Tokyo 2020 Olympics Boxing Qualifiers to be held despite Coronavirus Outbreak
Published 03/16/2020, 4:01 PM EDT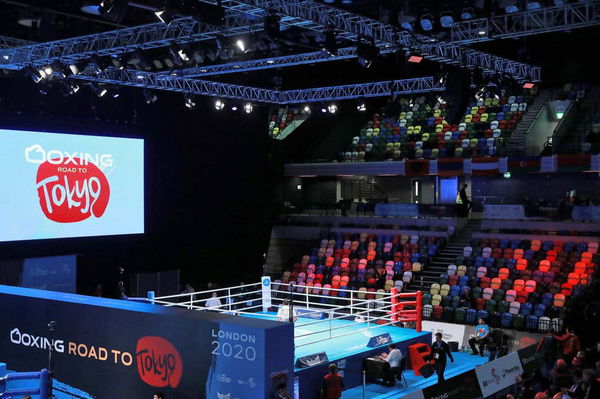 ---
---
The Tokyo 2020 Olympics committee has confirmed that the boxing qualifying tournament will take place behind closed doors. The tournament set to take place at the CopperBox will include nearly 342 male and female boxers. The qualifiers were open for public viewing until recently but due to the virus that has changed.
ADVERTISEMENT
Article continues below this ad
Despite the grievances, the local organizing committee said that they understand the reason for the decision and apologize for any inconvenience. Ticket holders will be refunded for the same.
British boxer Rossie Eccles admitted that she was ''Heart-Broken'' after her loss to Saadat Dalgatova. Eccles lost a closely fought contest and lost by a split point decision thus ending her Olympic hopes.
ADVERTISEMENT
Article continues below this ad

Speaking after the fight, Rossie Eccles said
"I knew what to do to combat her style, but one way or another, according to the judges, I didn't do that. It wasn't a nice fight to be in, it was just messy. I pride myself on getting my tactics right but maybe I was a little too eager against someone who wants to get in there and tie you up."
This was the case throughout the fight as despite Eccles's pressure she was out-boxed by 4th seeded Dalgataova. Irish Heavyweight boxer Emmet Brennan has qualified for the tournament after stopping Radenko Tominic in 2 rounds. George Bates qualified for the next round when opponent Leon Dominguez Becerra was halted by a deep cut. Welterweight Christina Dresmond lost via a unanimous decision to Italy's Angela Carini
ADVERTISEMENT
Article continues below this ad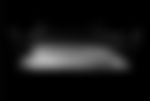 Tokyo 2020 Olympics to be held behind closed doors?
With the way things stand, we might witness one of the biggest tournaments in the world behind closed doors. With the virus affecting most sports and several major competitions being cancelled or postponed, the Tokyo 2020 Olympics might sadly face the same fate.
ADVERTISEMENT
Article continues below this ad
READ : NSAC Leaves Multiple Events in Jeopardy by Its Latest Step Against Coronavirus