Tokyo 2020 Olympics Hit by 40 Year Curse-Japanese Official Claims
Published 03/20/2020, 4:34 AM EDT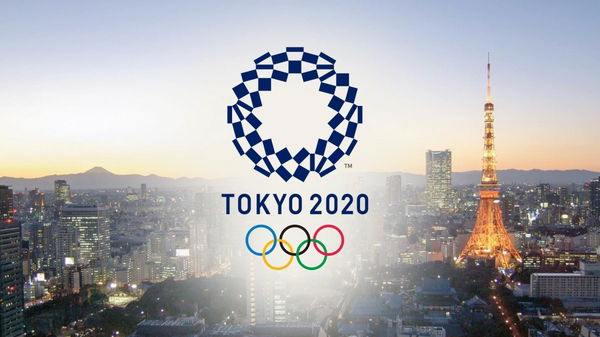 ---
---
The rapid spread of the coronavirus pandemic has wreaked havoc with global sporting events. The future of Tokyo 2020 is uncertain. Japan's deputy PM Taro Aso told a parliamentary committee that external factors affect the Olympics every 40 years. "It's a problem that's happened every 40 years-it's the cursed Olympics, and that's a fact," said Aso.
ADVERTISEMENT
Article continues below this ad
A 40-year curse?
We decided to check if this claim had any weight behind it.
ADVERTISEMENT
Article continues below this ad
The 1980 Olympics held in Moscow saw only 80 nations participate. 66 countries boycotted the games. This was in protest at the Soviet Union's invasion of Afghanistan.
The 1940 Olympics were scheduled to be held in Japan. Following the outbreak of World War 2 the games were moved to Helsinki. Eventually, the spread of the war to Europe saw the games canceled.
The 1900 Paris Olympics didn't fall victim to this 40-year curse. If Aso's claims of a 40-year curse are true. It means that the 2060 Olympics will be the next time external factors disrupt the games.
Officials remain hopeful that Tokyo 2020 will go-ahead
Japan's Prime Minister Shinzo Abe said the Olympics will go ahead as per schedule. This statement comes despite numerous sports events getting canceled. Abe reiterated that the final decision over Tokyo 2020 rests with the IOC.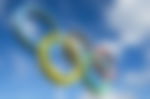 ADVERTISEMENT
Article continues below this ad
The spread of the Coronavirus pandemic has seen cancellations of sporting events all over the world.
Olympic qualification events have been hit. The Euro 2020 is to be played in 2021. The French Open is going to be held in September. Formula 1 has seen it's opening Grand Prix weekends disrupted.
Numerous Olympic qualification events have fallen victim to the Coronavirus pandemic. This has affected the qualification hopes of many athletes. A statement on the Olympic website says it is their goal to help find consistent and credible solutions to replace any missed opportunities any athlete may have had.
ADVERTISEMENT
Article continues below this ad
There could be a flurry of qualification events, if the Olympics are held as per schedule. This too will be subject to conditions at the time. Moving the Olympics to another year will be a much tougher ask than it was to move EURO 2020.  Could we be looking at a scenario like the 1980 Olympics where athletes boycott the event over travel fears. Or will the event be canceled altogether like the 1940 games?