Tokyo 2020 Releases Big Statement for Participants
Published 03/23/2020, 3:27 AM EDT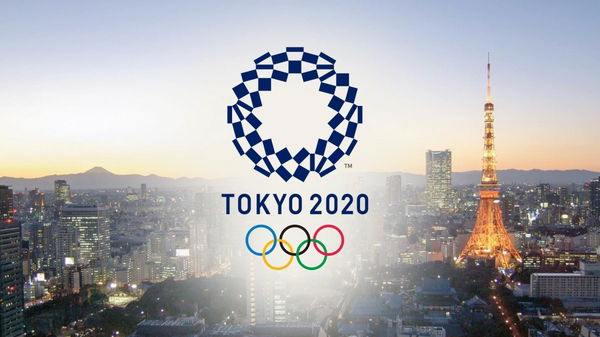 ---
---
Tokyo 2020 Olympics Olympics Committee chief Yoshiro Mori said that this year's Olympic Games will not be canceled. Mori added that the organizers would consider postponement as one scenario that they aim to have ready in a few week's time. However, countries have taken the decision themselves and already withdrawn from the mega event.
ADVERTISEMENT
Article continues below this ad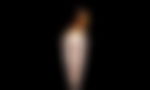 Australia, Canada withdraw from Tokyo 2020
ADVERTISEMENT
Article continues below this ad
Canada is the first country to withdraw from the Tokyo 2020 Olympics. The Canadian Olympic Committee (COC) said it would not permit its athletes to travel for the games. They termed this as a difficult decision and attributed it not purely to athlete health, but also to public health. However, they were in favor of the games being postponed to 2021.
"With COVID-19 and the associated risks, it is not safe for our athletes, and the health and safety of their families and the broader Canadian community for athletes to continue training towards these games," read the statement.
The decision to not postpone the games will lead to athletes continuing their preparation. These efforts will be a polar opposite of public health advice Canada expects its citizens to follow.
ADVERTISEMENT
Article continues below this ad
The Australian Olympic Committee (AOC) said it is clear that the Games can't go ahead in July. They advised their athletes to prepare for an Olympics in 2021. The AOC executive board unanimously agreed that an Australian team, could not be assembled in the changing circumstances at home and abroad.
AOC Chief Executive Matt Carroll says the decision represents the views of the athletes. They took the decision based on feedback from athletes of over 25 sports. This decision reflects the principles of putting athletes' safety first. "We are now in a position where we can plan with greater certainty," read the statement.
At this time no other country has pulled out of the mega sporting extravaganza. India said they will make a decision after a month.
ADVERTISEMENT
Article continues below this ad