Australia Soccer and Rugby Team Might Face Consequences for Their Inappropriate Actions at the Tokyo Olympics 2020
Published 08/05/2021, 12:56 PM EDT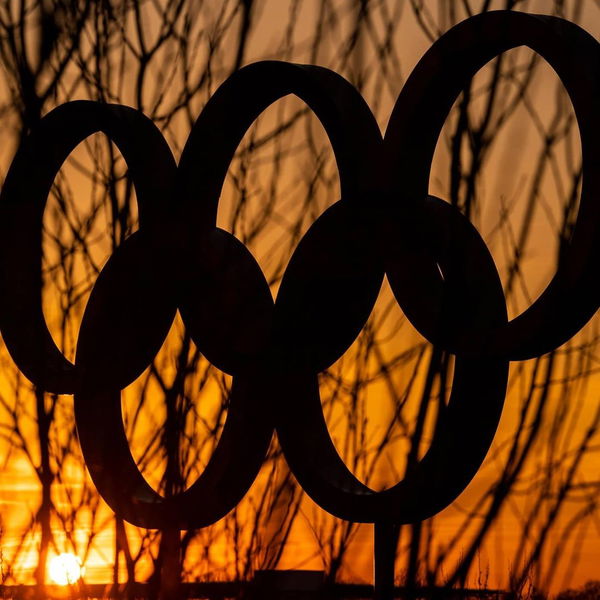 ---
---
The AOC is currently investigating a reported unacceptable nehavior from the Australian Soccer and Rugby team. Japan Airlines has filed a complain against the Australian Olympic team. They reportedly went on a drinking spree, breaching multiple team protocols in the process.
ADVERTISEMENT
Article continues below this ad
While the full Aussie contingent was flying on the plane, it has been reported that the Soccer and Rugby tem has taken full responsibility for the incident claiming it was their fault only. The team was travelling to Sydney on July 30.
ADVERTISEMENT
Article continues below this ad
No official complain from te airlines has been launched against the athletes. But they have notified the country's Olympic committie about the incident and the organization is looking to take appropriate actions for the same. This though, was not the only reportedly disgusting beahaviour from the members of the Aussie team in the Olympics.
Many Australians left their rooms in terrible conditions at the Tokyo Olympics 2020
Ten Aussie athletes reportely breached isolation protocols regarding the coronavirus. They had to go through COVID-19 testing. They partied hard in the Olympic village and left the rooms in a disgusting state according to staffs and cleaners. Members of the Rowing and Rugby teams were accused for the same.
ADVERTISEMENT
Article continues below this ad
However, the AOC has denied those accusations, claiming it was only a handful of athletes theat vomitted in their rooms that caused the unacceptable state of rooms. Also, there were reports that those athletes disturbed country mates and athletes from other countries while they were still competing.
ADVERTISEMENT
Article continues below this ad
All these wild incidents took place on the Friday and Saturday morning. Nevertheless, punishments, if any, regarding the issue will be handed by the AOC only to the athletes. Many members of the group has claimed those to be minor issues. What action is taken, remains to be seen. But, overall, Australia is having a pretty good campaign at the Tokyo Olympics 2020.