Scientists Detail Electronic Pills Athletes Took During Tokyo Olympics 2020
Published 08/10/2021, 12:10 PM EDT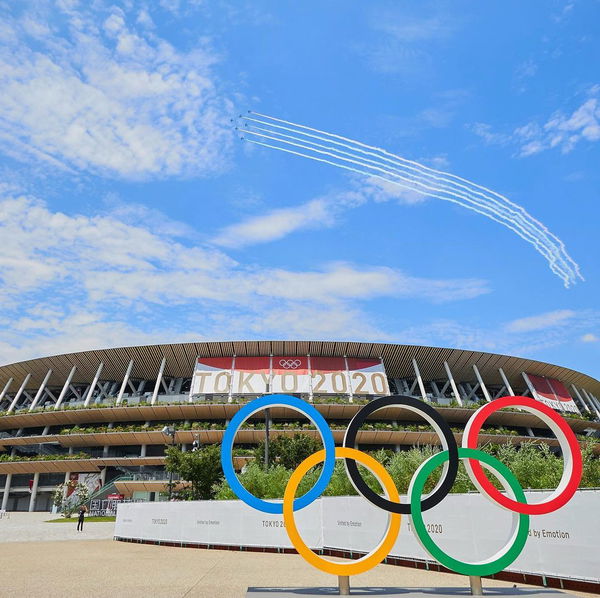 ---
---
The Tokyo Olympics 2020 has concluded. The biggest sporting festival in the world had a few memorable occurrences in Japan. There have been some interesting facts that have come out as well. One such interesting fact was the use of electronic pills to measure the physical phenomenons of athletes during events.
ADVERTISEMENT
Article continues below this ad
Long distance athletes swallowed a pill weighing 1.7 gm running. It took 48 hours for the pill to pass through their system. Scientists used the technology to track real-time features such as body temperature, gait, and more.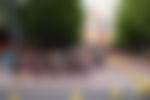 "It was conducted as a proof of feasibility and it appears to be feasible," said Sebastian Racinais to Daily Mail. Racinais is the head of the team behind this innovative project.
ADVERTISEMENT
Article continues below this ad
"It's just the first step we are doing, but it can become a significant development for real-time monitoring. We are planning to work on a larger scale and we have to work with various federations to see what is doable," he further added.
Scientists have previously used the same sort of technology at the 2019 Doha Athletics meet. But this is the first time they have used such a facility in a competition to track real-time data. Team Great Britain had taken it into their training camps beforehand with an aim to improve the athletic performances of their members.
Will the technology come to more use after Tokyo Olympics 2020?
Athlete health is a point of concern in today's world. Obviously, top-level athletes are physically very tough. But some are too tough for their own good. Sometimes they push themselves too much to gain the slightest of competitive advantages. That might prove to be endangering in cases.
ADVERTISEMENT
Article continues below this ad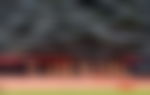 The recent cardiac arrest of Christian Eriksen at the Euro 2020 can be taken, for example. The Danish star caused concern among fans and followers of the game with his sudden unfortunate fall on the pitch.
"Athletes are often their own worst enemies. They will unwillingly harm themselves to achieve success. But success could involve them crossing the line and putting their health at extreme risk. This technology could protect them from themselves," pointed out another scientist involved in the project.
ADVERTISEMENT
Article continues below this ad
This is a revolutionary addition to sports technology. Only the sky is the limit for the project as there is an expert think tank behind it. What fresh additions they decide to bring in the future remains to be seen.