USA's Jessica Ramsey Fouls All 3 Times in a Huge Upset at Tokyo Olympics 2020
Published 08/01/2021, 12:31 PM EDT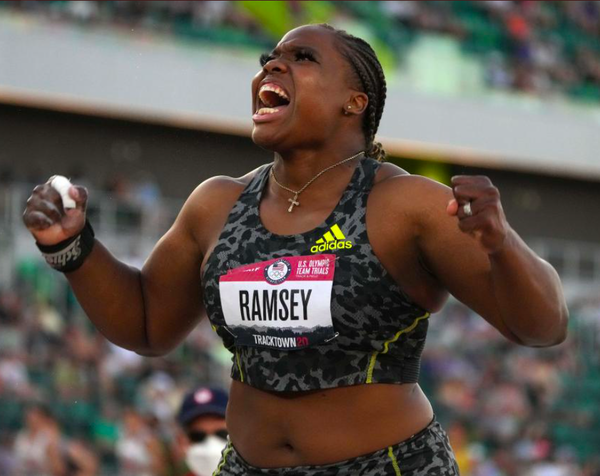 ---
---
In today's Shot Put event for Women, US Women's Jessica Ramsey was the most favored athlete to bag a medal for the United States after her performance in the Olympic Trials.
ADVERTISEMENT
Article continues below this ad
In the trials, Ramsey retaliated after Raven Saunders broke the meet record at the US Olympic Team Trials. Her fourth-round throw went 20.12 metres (66 feet, 1/4 inch), breaking the previous record and securing her a spot in the Olympics.
She was very widely regarded as the most favored to win a Gold for the US.
ADVERTISEMENT
Article continues below this ad
The Crucial Moment: Reaching the Olympics final
Unfortunately, she fouled all her three attempts. Therefore, she was marked as "NM" in the Olympic Final. This came as an upset to most of the fans since the gold medal-winning performance was less than 50 cm more than her personal best.
Her performance in the trials showed the world that she is capable of winning. And had she thrown the put anywhere close to what she did in the trials, she would be on the podium.
Ever since the biblical stories of David and Goliath, humans have always perceived any match between two or more entities as one side being more favored than the other. And as history tells us, the most favored isn't always the one who ends up winning.
But a victory for the least favored side isn't always a result of the favored side taking them for granted. Sometimes, even the greatest athletes find themselves in a position where they are not mentally or physically prepared for their biggest performance.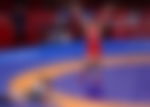 Others who did not perform at par with expectations
The Tokyo Olympics are truly a platform of immense pressure and nerves. Even the greatest and most favored athletes have performances that may shock the world. Look at Novak Djokovic's performance as an example.
He was the most favored to win the Olympic gold medal this year. Yet, he lost to World No.5 Alexander Zverev in the Semi Finals and didn't even manage to reach the podium.
So much for having won the 3 Tennis Grand Slams here and being the most favored for a 'Golden Slam' by the end of the year.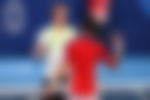 Similarly, even Simone Biles withdrew from the Gymnastics events. She is a former Olympic Gold Medallist, who was favored to take it all in Gymnastics this year.
ADVERTISEMENT
Article continues below this ad
Due to mental health concerns, she withdrew from more than half the events she could have taken part in. This is not in any way a negative image of these athletes.
Whereas it is actually a comment on the pressure faced in these events. And to highlight the fundamental fact that no matter how good these athletes are, they are human.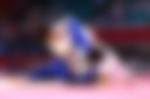 ADVERTISEMENT
Article continues below this ad