Great Britain's Jessica Judd Collapses, Left Begging for Water Due to Extreme Heat at Tokyo Olympics 2020
Published 08/08/2021, 6:46 AM EDT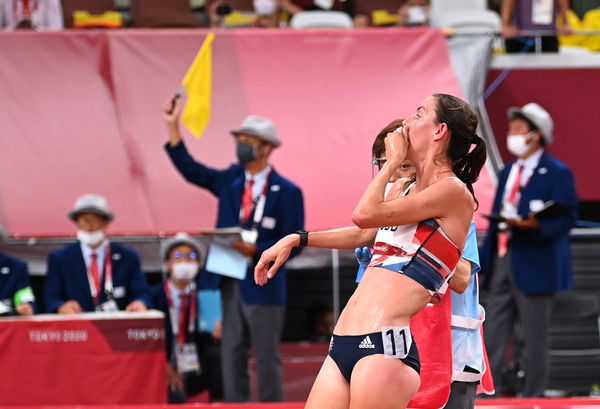 ---
---
The extreme heat at the Tokyo Olympics 2020 has been a hurdle for many athletes from around the world. While athletes put in their 100% percent to win, sometimes things are out of their control.
ADVERTISEMENT
Article continues below this ad
Britain's Jessica Judd also faced extreme heat in the 10,000m race finals and collapsed on the ground. The Olympic finals were being held in 90F heat with 80% humidity. Despite that, Jessica finished the race; however, as soon as she completed, she fell to the ground.
The British athletes begged for a water bottle for minutes after the fall
ADVERTISEMENT
Article continues below this ad
In the mega-quadrennial events, officials are expected to be quick in giving support or first aid to athletes. However, Jessica Judd had to beg the medical officials for water.
Later, her teammate Eilish McColgan finally brought her the bottle for hydration and the medical staff took Jessica off the track in a wheelchair.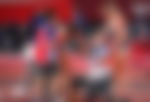 Because of scorching heat, four runners couldn't even complete the race. Jessica also expressed that this was the closest she had ever come to not finishing the race. Judd completed her race at the 17th position with a time of 31 minutes and 56 seconds.
10ooo m race winner also begged for water after finishing
The day looked tough for all the athletes competing, as the gold medal winner was also desperate for hydration. After her win, the 28-year-old, Sifan Hassan, did not celebrate. Instead, she begged for water.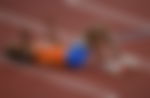 Netherland's Hassan clinched her third medal at Tokyo Olympics 2020 after securing gold in the 10,000m race. Sifan concluded her race in 29 minutes and 55 seconds. Bahrain's Gezahegne clinched silver and Ethiopia's Gidey won the bronze medal.
ADVERTISEMENT
Article continues below this ad
The brutal heat conditions affected many athletes at Tokyo Olympics 2020
Earlier host country's athlete, Masatora Kawano, also became a victim of the scorching heat. Even though the 50km race started at 5:30 am, the weather was not conducive to competing in an endurance race.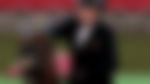 ADVERTISEMENT
Article continues below this ad
Tennis players also suffered problems because of the heat. Spain's Paula Badosa had to leave the court in a wheelchair after a bad heatstroke. Players even complained about the brutal conditions. Thus, the Tokyo Olympics 2020 weather has been tough for athletes who hail from different parts of the world.
A lot of events have been affected by the weather, and despite the events being in the early morning or late evening, players have faced problems.