US Olympian Gable Steveson Talks About Being in the Same League as Former WWE Champion Brock Lesnar
Published 07/22/2021, 4:24 AM EDT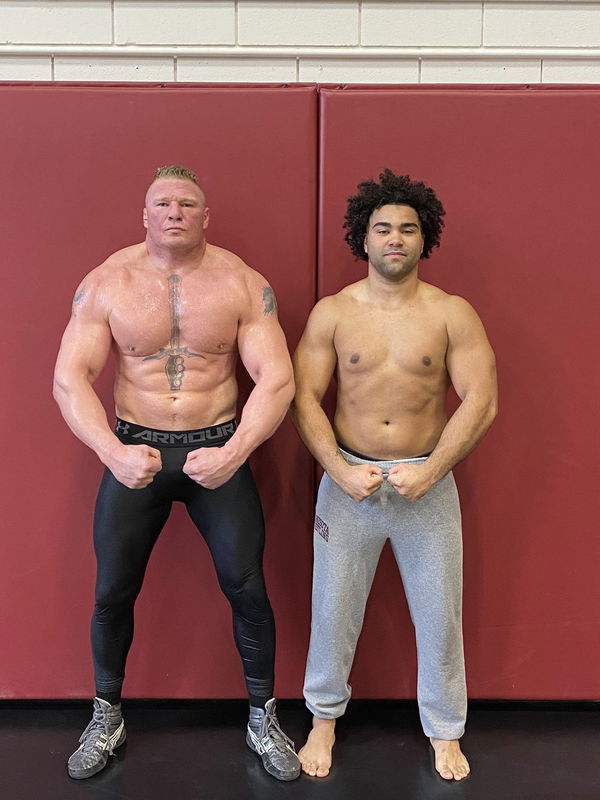 ---
---
Gable Steveson is the favorite to win gold at the Tokyo Olympics 2020 in the heavyweight wrestling category. A Minnesota Gopher, Steveson will be the subject of a documentary directed by Will Harris. In the documentary, Gable talked about being in the same league as a combat sport legend.
ADVERTISEMENT
Article continues below this ad
Is Gable Steveson on the same level as Brock Lesnar?
ADVERTISEMENT
Article continues below this ad
A former NCAA Champion, six-time WWE Champion, former UFC Heavyweight Champion and surefire Hall of Famer. If God ever built the perfect fighting machine, it'd look like Brock Lesnar. The Beast Incarnate is also a former Minnesota Gopher, where he won the NCAA Heavyweight wrestling championship.
Lesnar is more than a mentor of Gable Steveson. For all wrestlers at the University of Minnesota, Lesnar is like a role model. For Gable, he's the perfect role model, and he wants to follow in the former WWE Champion's footsteps and go to WWE. On the Anatomy of a Fighter documentary, he talked about being in the same league as Lesnar.
"When I used to come into this wrestling room, prolly when I was built. When I was in my freshman year, and I'd see all these guys' names on the wall. Guys like Brock Lesnar, Cole Konrad, Nelson, and now look at it. Eight years later after Tony won his second title, my name's up there, solidified with all [of] them guys."
"It's crazy that the next recruited kids when I graduate are gonna come in and be like, 'Man, I wanna be like Gable'. When I came in I was like, 'Yeah, I wanna be like that man Brock Lesnar. And so it's crazy when everybody comes in and they see my name up there stamped forever, doesn't go nowhere, and it's like I'm part of the, I don't know, twenty national champions. The one to do it last was me."
How did Gable qualify for the Tokyo Olympics 2020?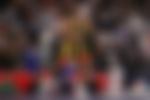 At the NCAA Championships, Gable Steveson outlasted the nation's best athletes to clinch the coveted trophy. His performance in the 285 kg event lifted the University of Minnesota to seventh place in the overall rankings, although they couldn't compete with the University of Pennsylvania.
ADVERTISEMENT
Article continues below this ad
However, coaches from Penn State will try to perfect Gable's performance at the Tokyo Olympics 2020. Steveson's qualification didn't come after he beat Mason Parris at the NCAA heavyweight finals, but after he beat the two-time NCAA Champion Nick Gwiazdowski.
He will compete alongside Kyle Snyder, Kyle Dake and David Taylor in Tokyo, and is one of the favorites to win gold.
ADVERTISEMENT
Article continues below this ad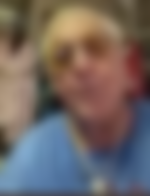 Trending Stories