Tokyo Olympics 2020 Releases Statement – Will it Create a Mess on Tennis Calendar?
Published 03/23/2020, 4:44 AM EDT

Follow Us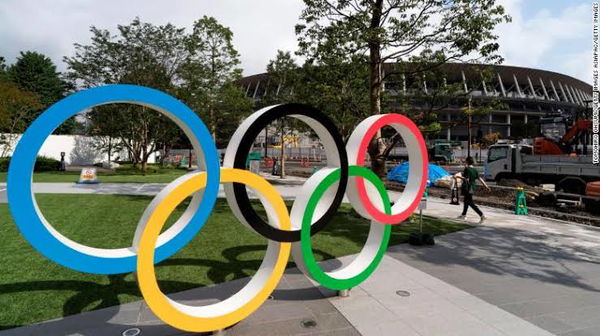 With the coronavirus continuing to sweep all around the world, the pressure was building on the International Olympic Committee to delay the Tokyo Olympics 2020. Subsequently, the IOC hinted that the Games could be postponed.
However, the committee has ruled out the possibility of cancelling the global sporting event due to the pandemic. Will the postponement of the event create a mess on the tennis tour?
Earlier, IOC declared that no drastic decisions would be made for the 2020 Summer Olympics. However, it is now considering a number of options to deal with the ongoing outbreak. Rubbishing the rumours of cancellation of the event, IOC indicated a prospect of changing the start date for the Games.
ADVERTISEMENT
Article continues below this ad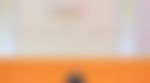 "Cancellation would not solve any problem": Tokyo Olympics 2020 organisers
The IOC executive board ruled out cancelling the Games. The board suggested cancelling the event would 'destroy the Olympic dream of 11,000 athletes' and all those who support them.
"Cancellation would not solve any problem and would help nobody. Therefore it is not on our agenda," IOC President Thomas Bach wrote.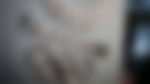 ADVERTISEMENT
Article continues below this ad
"If the IOC's decision means it becomes impossible to hold the Olympics in a 'complete form, ' then a decision may have to be made to postpone them," Japan's Prime Minister Shinzo Abe told parliament on Monday. However, Abe later added that the Tokyo Olympics cannot be held under current circumstances.
The tennis tour is scheduled to restart on June 8 if the COVID-19 outbreak is subsidised. Due to self-quarantine, the players are not able to prepare and train as they used to. Hence, the players might not be able to compete at their level best if the Games kicks off on the scheduled date of July 24.
ADVERTISEMENT
Article continues below this ad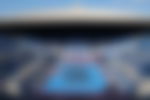 Some tennis tournaments also planning to postpone their events after the postponement of the Roland Garros. Hence the delay of the Olympics could further create chaos on the tennis calendar. The IOC should certainly make a decision to postpone the event after taking advice from the other sporting associations like the ATP, WTA and ITF.