Tokyo Olympics 2020 to Incur Over $800 Million in Losses in a Fan-Less Event
Published 07/13/2021, 7:51 AM EDT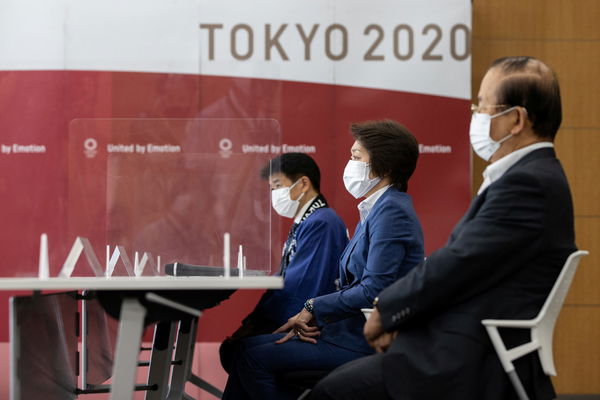 ---
---
Every major sports tournament has cancelation insurance. Like the recently concluded Wimbledon Championships had an insurance payout worth more than 100 million dollars when it was canceled in 2020. Tokyo Olympics 2020 was postponed from 2020 and did have an insurance cover that has now been used up. So the local organizers are facing serious amounts of losses as the event is set to be held behind closed doors.
ADVERTISEMENT
Article continues below this ad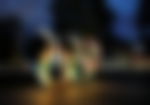 What is the insurance cover for Tokyo Olympics 2020?
ADVERTISEMENT
Article continues below this ad
As a whole, Tokyo Olympics 2020 is insured for around $2 billion. Moreover, there is an additional $600 million for hospitality. The International Olympics Council(IOC) has an event cancelation insurance policy worth $800 million and the Tokyo Committee has $650 million.
The IOC is responsible for sponsorship and TV rights whereas, the local organizers are responsible for ticket sales. Whereas IOC has invested only 1 billion in the host city, The Tokyo Committee has invested a lot more. Hence when the pandemic forced the organizers to postpone the event, the local committee used its insurance cover to re-book the hotels, venues and paid off other costs.
ADVERTISEMENT
Article continues below this ad
Now in 2021, as the pandemic again forced them to hold the games behind closed doors, they are looking at losses of over 800 million. This loss is uninsured and hence the organizers are facing this huge sum of losses. The organizers obviously had banked on recovering a few costs of the games through full ticket prices, but now that has gone down the drain. The financial burden now solely will fall on the Tokyo Committee.
The COVID-19 scare has been increasing in Japan. With less than 20 percent of the population vaccinated, the virus is again making inroads into the country. The Japanese capital is still seeing over 500 daily cases of the virus. The cases should start decreasing as Japan is in a state of emergency. But then if the different nations bring in the virus then the organizers will again be troubled to curb the scare of the virus inside the Olympic village.
ADVERTISEMENT
Article continues below this ad