Tokyo Olympics 2020 Under Threat Of Relocation To A Former Host
Published 02/20/2020, 11:41 AM EST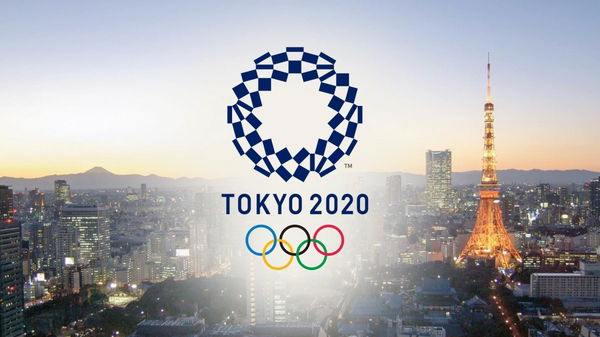 ---
---
The Tokyo Olympics 2020 are under some serious jeopardy. After the outbreak of the deadly Coronavirus in parts of Asia, the rumour mill was rampant with the news of the Olympics being postponed or relocated.
ADVERTISEMENT
Article continues below this ad
However, the International Olympic Committee cleared the air by saying that it had been advised by the World Health Organization that no such action was required.
Now, a comment by the Conservative mayoral candidate for London has added fuel to the fire. Shaun Bailey, the person in question, said on Twitter that the city of London will be the most adequate option if there are plans to relocate the Tokyo Olympics.
ADVERTISEMENT
Article continues below this ad
What did Bailey exactly say and how serious is the situation? Let's find out.
What Did Shaun Bailey Say About The Tokyo Olympics 2020? 
Shaun Bailey made a controversial statement on Twitter as he hinted that hosting the Olympics in Tokyo would be a risky move. However, he didn't stop at that. In fact, he went on to present the British capital of London as a viable option.
Know More – Is Tokyo Olympics 2020 In Danger Of Being Cancelled?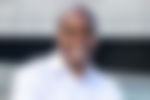 This is what he said in his statement –
"Given the ongoing disruption caused by the coronavirus outbreak, I urge the Olympic Committee to seriously consider how London could stand ready to host the Olympics should the need arise. We have the infrastructure and the experience, and if I am elected I will make sure London is ready to host the biggest sporting celebration again, if we are called on in an hour of need."
For the uninitiated, London hosted the Olympics in 2012.
To be honest, the situation in Japan is pretty grave. Hundreds have been infected by the deadly virus. In fact, two deaths have been reported on the Diamond Princess cruise ship. However, that's just the tip of the iceberg. A great epidemic can be on its way.
However, the organizers are already tackling the problem in battle mode. In fact, a task force has been set up to coordinate with public health authorities over the epidemic.
This is what the organizing committee of the Tokyo Olympics told Reuters –
"Tokyo 2020 will continue to collaborate with all relevant organizations which carefully monitor any incidence of infectious diseases and we will review any countermeasures that may be necessary with all relevant organizations."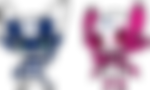 What Does The Future Look Like? 
Tokyo Olympics 2020 are all set to begin on the 24th of July. However, it will be a great shame if the event gets postponed or relocated.
ADVERTISEMENT
Article continues below this ad
When a great sporting event is taking place in a country, it creates aspirations in the hearts of people. However, all those come crashing down if that event is cancelled.
That's the last thing that the Olympics will want.
Do you think Bailey's idea makes sense?
ADVERTISEMENT
Article continues below this ad