'Judging a Disgrace'-Russian Olympic Committee Officials Berate the Gymnastics Event
Published 08/11/2021, 1:44 PM EDT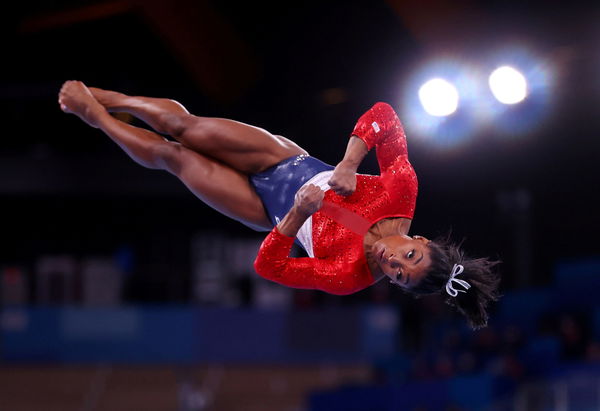 ---
---
The Russian Olympic Committee has been the center of a lot of controversy and backlash from the public during the Tokyo Olympics 2020. This time, however, it is the ROC that has called out the judging at the Tokyo Olympics women's rhythmic gymnastics final.
ADVERTISEMENT
Article continues below this ad
According to the ROC, the levels of judging at the games did not satisfy them. They felt that they were being treated unfairly. Russian officials called the judging a disgrace and have begun the procedures for a formal complaint.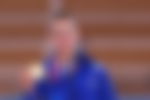 ADVERTISEMENT
Article continues below this ad
Women's rhythmic gymnastics finals
Three-time World champion Dina Averina of the ROC lost to Israel's Linoy Ashram in the finals. The nation failed to win a gold medal at the event for the first time since 1996.
The Russians and the Americans have always dominated gymnastics. Both the nations pride themselves on their gymnastics laurels. This year at the Olympics, the Russians fared better than the Americans, winning the team all-around gold medal.
They didn't have the same success in the women's rhythmic gymnastics finals. ROC head Stanislav Pozdnyakov said the ROC will file an official complaint with the International Gymnastics Federation over the levels of officiating at the Tokyo Olympics.
ADVERTISEMENT
Article continues below this ad
"We have decided that we will not close our eyes to the situation. We are already preparing an official appeal to the international federation," he said in a statement.
For a change, even the fans were taking the ROC's side and felt that Dina Averina got robbed of her gold medal.
"I don't feel that it was fair today, and it was obvious from the very first apparatus when I got a lower score. So I can't say that it was very fair. I can't spot any obvious mistakes that I did. I was pretty consistent and clean compared to Linoy who lost the apparatus." Dina Averina said.
ADVERTISEMENT
Article continues below this ad
Her opponent Linoy Ashram became the first Israeli woman to win an Olympic gold medal. She also had words of advice for her opponent. Ashram didn't feel upset by the complaints raised by the ROC. All she said was, as an athlete, we should learn to take wins and losses with grace.