"Asking for Help is Not a Sign of Weakness"- Carla Suarez Navarro Backs Simone Biles After Tokyo Olympics Withdrawal
Published 07/30/2021, 1:44 PM EDT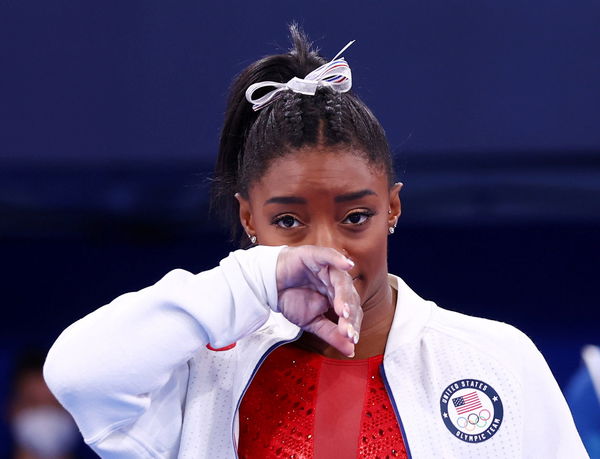 ---
---
Earlier this week, Simone Biles withdrew from two gymnastic events at the ongoing Tokyo Olympics. The 24-year-old cited mental health issues as the reason for her withdrawal from those events.
ADVERTISEMENT
Article continues below this ad
While she joined tennis sensation Naomi Osaka in withdrawing for this reason, they opened up the discussions about mental health worldwide.
After crashing out from the tennis tournaments in Tokyo, Spaniard Carla Suarez Navarro supported Biles' decision. Earlier today, she wrote a column where she penned down her thoughts on this issue while extending support.
ADVERTISEMENT
Article continues below this ad
Navarro supports Simone Biles and Naomi Osaka for withdrawing due to mental health issues
Earlier this week, Biles withdrew midway through the team final at the Tokyo Olympics. Although the vault is her specialty, she lost awareness of her position while attempting a high-risk maneuver.
This led her to pull out from the individual all-around final as well, which her compatriot Sunisa Lee won. While Biles' withdrawal added a new complexion to mental health issues, Navarro joined the masses in voicing her thoughts on her withdrawal.
She wrote, "I applaud your decision to put mental wellness before competition. I can't imagine the inner suffering that comes with being in his skin every hour of the day."
The 32-year-old also stressed that an athlete doesn't always have a perfect day on stage. Hence, she called for people to try to understand mental health issues in a more positive manner.
She wrote, "Let's normalize that it is not always possible to be well, let's accept that someone can suffer and say it with total naturalness. Let's normalize that mental health is the most important thing." (Quotes translated from Google)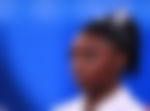 Navarro: Life is not a competition
ADVERTISEMENT
Article continues below this ad
The Spaniard also wrote how life isn't a competition and each individual should protect their mental health at all costs.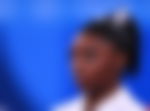 "We must protect that part of our being," said Navarro. "Asking for help is not a sign of weakness. Let's normalize that not everything depends on a competition, life is not a competition. Life and sport are there for us to enjoy it to the fullest."
ADVERTISEMENT
Article continues below this ad
Although she withdrew from two finals, Biles has three finals left to compete in Tokyo. While her participation remains in doubt, she escalated the debate on the importance of mental health with this move.
WATCH STORY: Tokyo Olympics 2020: Simone Biles Heartbreaking Withdrawal, Michael Phelps Supporting Her, Everything Else You Need to Know