Citing Bubble Woes – Aussie Basketball Player Withdraws From Tokyo Olympics 2020
Published 07/16/2021, 6:03 AM EDT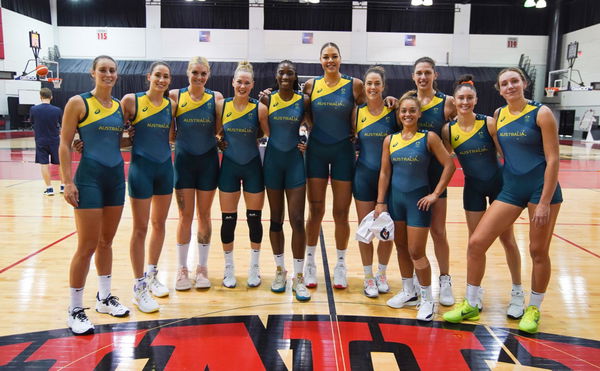 While Japan declared a new state of emergency ahead of Tokyo Olympics 2020, it will host the first Olympics with bio bubbles. Although they are now commonplace in sporting events, they take a toll on the mindset of athletes.
Owing to the bio bubble, Australian basketball star Elizabeth Cambage announced her withdrawal from the upcoming Games.
Elizabeth Cambage withdraws from Tokyo Olympics 2020 due to bio bubble concerns
ADVERTISEMENT
Article continues below this ad
Cambage is one of Australia's best female basketball players in today's time. With a career spanning 14 years, the 29-year-old plays in the WNBA for the Las Vegas Aces. Although she missed the 2020 WNBA season owing to the pandemic, she played in the WNBL for Southside Flyers.
In addition, Cambage took part in the 2012 and 2016 Olympic Games. While she won a bronze medal in London, she didn't take home a medal in Rio. However, she finished the 2016 Olympic Games as the top scorer not just for the Opals, but the entire tournament.
The 6″8 center joined a growing list of high-profile athletes withdrawing from this year's Olympics after posting an update on Twitter.
Although winning a gold medal at the Olympics is one of her biggest dreams, she admitted she isn't in the best shape to take part. She wrote, "Every athlete competing in the Olympic Games should be at their mental and physical peak, and at the moment I'm a long way from where I want and need to be.
"It's no secret that in the past I've struggled with my mental health and recently I've been really worried about heading into a 'bubble' Olympics. No family. No friends. No fans. No support system outside of my team. It's honestly terrifying for me.
"It breaks my heart to announce I'm withdrawing from the Olympics, but I think it's best for the Opals and myself."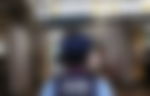 Cambage: Need to take care of myself
ADVERTISEMENT
Article continues below this ad
Along with the concerns of the bio bubble, she also admitted she suffered panic attacks while admitting she cannot be the best version of herself.
"The past month I have been having panic attacks, not sleeping and not eating. I know myself, and I know I can't be the Liz everyone deserves to see compete for the Opals. Not right now at least. I need to take care of myself mentally and physically," said Cambage.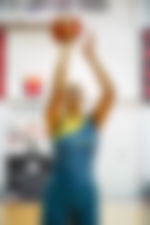 ADVERTISEMENT
Article continues below this ad
Although the Opals have experienced players like Rebecca Allen and Alanna Smith, the absence of Cambage might prove to be a challenge. However, the World No. 2 side still looks likely to improve on their quarterfinals exit in Rio 5 years ago.
WATCH STORY: 10 Game-Changing Moments at the Olympics