Fans Call For Boycott of Beijing Olympics After the End of Tokyo Olympics 2020
Published 08/10/2021, 9:15 AM EDT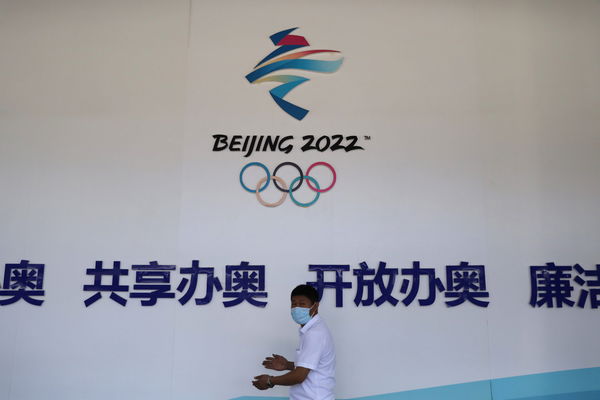 ---
---
The 2020 sporting calendar saw a massive reshuffling of global sporting events because of the COVID-19 pandemic. Although the Tokyo Olympics were postponed by an entire year, Japan's capital city welcomed the world this year amidst strict protocols because of the threat of the virus. With the Tokyo Games over, we shift focus to the 2022 Winter Beijing Olympics.
ADVERTISEMENT
Article continues below this ad
During the last two weeks, fans witnessed sports at the highest level. While world records tumbled, fresh faces emerged as medal hopes for various countries around the world. On Sunday, August 8, the Games drew to a close in a highly entertaining closing ceremony.
However, the 2022 Beijing Winter Olympics begin in just six months. Although the gap is short, the Olympic spotlight now shifts to the Chinese capital for several reasons. While they gear up to host their first ever Winter Olympics, many across the world are calling for a boycott of the 16-day tournament.
ADVERTISEMENT
Article continues below this ad
2022 Winter Olympics comes under the scanner after curtains close at the Tokyo Olympics
China is no stranger to the Olympic Games. In 2008, Beijing hosted the Summer Olympics, in which they spent close to US$43 billion. Their athletes also brought in the most medals in the tournament, becoming the first country since 1992 to win more gold medals than the USA.
With the 2022 Winter Olympics, Beijing will become the first city to host the Summer and Winter Olympics. However, their credentials to host the Games in February have been subject to controversy in recent times.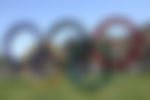 Organisations like the United Nations called out the Chinese government for their detention of several Uyghurs. In addition, many called for the Games to move away from Beijing, since China violated several aspects of human rights.
In fact, human rights organisations worldwide wrote a joint open letter earlier this year to urge delegations to pull out from the Games.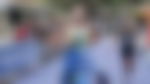 IOC refuses to move 2022 Winter Olympics from Beijing
ADVERTISEMENT
Article continues below this ad
Although many across the world shared strong opinions on China's politics, the IOC admitted they will not move the Winter Olympics from Beijing.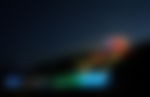 They admitted they cannot accept this request on the grounds of political neutrality and an inability to change a country's legal and political system.
ADVERTISEMENT
Article continues below this ad
Only six months remain for the 2022 Winter Olympics to begin in Beijing. Will nations commit to a boycott when the Games come around? Well, only time will tell.
WATCH STORY: Tokyo Olympics 2020: Biggest Upsets in Swimming, Basketball, Tennis and Other Sports