First Transgender Athlete Set to Create History at the Tokyo Olympics 2020
Published 07/20/2021, 10:15 AM EDT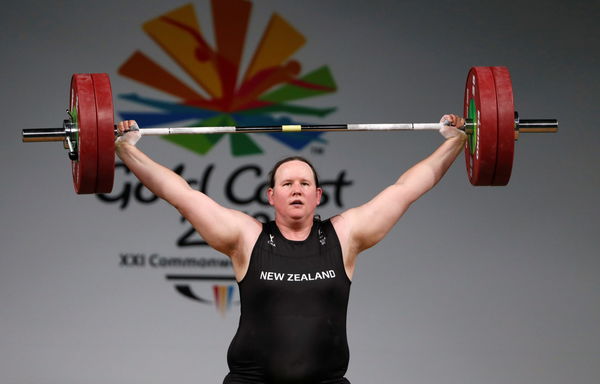 New Zealand weightlifter Laurel Hubbard looks set to make history at the upcoming Tokyo Olympics 2020. The 43-year-old will become the first transgender athlete to appear at the Games in its 125-year history.
While IOC President Thomas Bach explained her qualification, her participation garnered divided opinions from her competitors.
Hubbard to make history by entering women's 87+kg category at Tokyo Olympics 2020
ADVERTISEMENT
Article continues below this ad
Ranked #15 in the world in the women's 87+kg category, she won two gold medals at the 2019 Pacific Games held in Samoa. Although she took part in the 2018 Commonwealth Games, an elbow injury during the competition forced her to withdraw.
Although the IOC made the participation of transgender athletes legal in 2004, Hubbard is the first athlete to achieve the feat 17 years later. And while the IOC amended the rules in 2015, Bach revealed Hubbard met the eligibility criteria for the Games.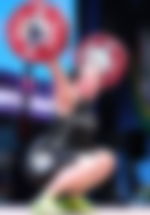 He said, "The rules for qualification have been established by the International Weightlifting Federation before the qualifications started. These rules apply, and you cannot change rules during ongoing competitions."
However, the 67-year-old admitted there is a need to review the rules for the participation of transgender athletes. "At the same time, the IOC is in an inquiry phase with all different stakeholders … to review these rules and finally to come up with some guidelines which cannot be rules, because this is a question where there is no one-size-fits-all solution," he said. "It differs from sport to sport."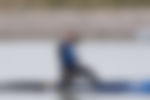 Hubbard's participation causes a divide among competitors
The 43-year-old's inclusion has divided opinions among competitors. British weightlifter Emily Campbell supported the Kiwi's achievement. In addition, she said her own performance will help her succeed on the day.
She said, "She is a human being and she has qualified for this competition fairly like everyone else has, following rules that we all have to abide by.
ADVERTISEMENT
Article continues below this ad
"My performance will give me the place I achieve on the day. You have to be a great sportsman in this game, you have to perform in the way you can and give everyone equal respect."
However, Belgian weightlifter Anna Van Bellinghen earlier admitted Hubbard gains an unfair advantage on the rest of the field. She said, "I am aware that defining a legal frame for transgender participation in sports is very difficult since there is an infinite variety of situations and that reaching an entirely satisfactory solution, from either side of the debate, is probably impossible."
"However, anyone that has trained weightlifting at a high level knows this to be true in their bones: This particular situation is unfair to the sport and to the athletes."
ADVERTISEMENT
Article continues below this ad
Amidst the debate, Hubbard will make history in the women's 87+kg weightlifting final on August 2.
WATCH STORY: 10 Game-Changing Moments at the Olympics