Forced to Retire in 2004 – American Race Walker Makes Sensational Comeback to Qualify for Tokyo Olympics 2020
Published 07/18/2021, 7:30 AM EDT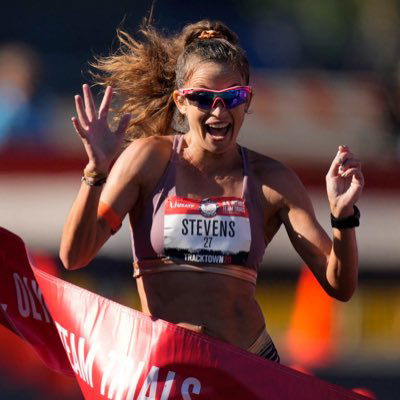 ---
---
17 years ago, American race walker Robyn Stevens left race walking due to an eating disorder. However, the 38-year-old will compete later this month at the upcoming Tokyo Olympics 2020 after making the cut during the US Olympic Trials.
ADVERTISEMENT
Article continues below this ad
Ahead of the global sporting spectacle, the American gave an insight into her tumultuous journey to this point.
Robyn Stevens recalls eating disorder ahead of first Olympic appearance at Tokyo Olympics 2020
ADVERTISEMENT
Article continues below this ad
The American won the US Olympic Trials in the 20km event, covering the course in one hour and 35 minutes. With this, Stevens qualified for the upcoming Olympic Games, 17 years after retiring from the sport due to an eating disorder.
Recalling those tough times, Stevens admitted she showed signs of her facing an eating disorder. She said, "I showed signs that I could develop an eating disorder in my senior year of high school.
"I remember getting on the scale and seeing that I weighed 100 pounds — I had always been under 100. In my head, seeing the three digits just seemed like a lot. I was only 4 feet, 11 inches tall.
"My goal was to go to the 2004 Olympics and race walk, but there were all these things going on with my body."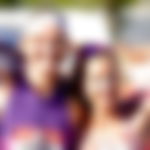 In addition, she also revealed how the disorder made her forget about the competition. "I called my youth coach and said, 'If I don't leave, I think I might die.
"I'm on an unhealthy path right now.' I didn't care about performance and I totally forgot about the Olympics. I just wanted to stay alive."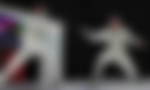 Stevens: Return to competition was a total accident
Although the American admitted she recovered completely in 2009, she revealed her return to competition was an accident.
"When I stepped away from competition, I had no intention of coming back," said the 38-year-old. "The return was a total accident. I had hit my head and had a concussion, leading to a migraine for four months.
"My doctor advised walking because running, swimming and biking would be a little bit too much for my brain. So I started race walking again simply for health reasons and accidentally qualified for the Olympic trials in 2016."

ADVERTISEMENT
Article continues below this ad
However, that moment spurned Stevens on to compete for a spot in Tokyo. After crossing the line, she admitted she broke down after qualifying for the Games.
She said, "Qualifying for the U.S. Olympic team for Tokyo was surreal. After I crossed the finish line, when my mom hugged me and said, 'You're an Olympian now,' I broke down in tears."
While the 38-year-old endured one of the toughest roads to the Games, she will head to Tokyo with her partner Nick Christie. With Stevens taking part in the women's 20km walk, Christie will compete in the men's 50km walk at the Tokyo Olympics.
ADVERTISEMENT
Article continues below this ad
WATCH STORY: 5 Biggest and Most Shocking Upsets in Olympic History