French Equestrian Forced to Withdraw Hours Ahead of Tokyo Olympics 2020 Event to 'Preserve the Health and Integrity' of the Horse
Published 08/06/2021, 1:00 PM EDT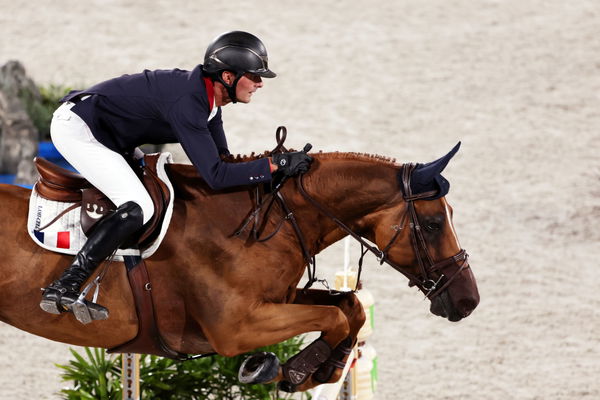 ---
---
The team jumping event in the ongoing Tokyo Olympics saw quite a few last-minute changes. One of the teams which were forced to make a last-change was France, who saw Nicolas Delmotte withdraw from the event.
ADVERTISEMENT
Article continues below this ad
The Frenchman's horse, Urvoso Du Roch, suffered from colic after the individual jumping event, which ended their outing in Tokyo.
French equestrian Nicolas Delmotte withdraws from team jumping qualifier in Tokyo Olympics
ADVERTISEMENT
Article continues below this ad
The 42-year-old arrived in Tokyo with years of experience in various FEI events. In addition, Delmotte ranks #43 in the world which put him in good stead before the Games.
Along with his horse Urvose Du Roch, Delmotte had Simon Delvestre with Berlux Z and Pénélope Leprevost with Vancouver de Lanlore as his partners in the team jumping event. Prior to today, the Frenchman finished 12th in the individual jumping final. However, a day prior to today's event. Urvose Du Roch suffered from colic, which ruled the pair out.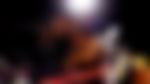 The French Equestrian Federation (FFE) issued a statement on the pair's withdrawal, which read, "Supported by the veterinarian of the France team, the 13-year-old Selle Français is doing well. He is at rest and under medical treatment.
"In order to preserve the health and integrity of the horse, the staff of the FFE, Nicolas Delmotte and Marie-Claudine Morlion, the owner of [Urvoso Du Roch], had no choice but to withdraw him from the Olympic competition.
"The FFE thanks Marie-Claudine Morlion, who remained in France, for her demonstrated confidence and congratulates Nicolas Delmotte for his 12th place obtained in the individual final."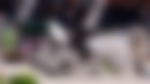 Mathieu Billot replaced Delmotte in the event
35-year-old Mathieu Billot and his horse Quel Filou 13 replaced the Delmotte and Urvoso Du Roch. Billot finished 43rd in the qualifiers for the individual jumping event earlier this week.
ADVERTISEMENT
Article continues below this ad
Although the replacement came in the last minute, France put a solid display in the team jumping qualifier today. During the qualifier, all three riders put in good scores to ensure a sixth-place finish.
ADVERTISEMENT
Article continues below this ad
With the top 10 teams in the qualifier progressing to the final, France punched their ticket for a shot at another gold medal. The final will take place on Saturday, August 7 at 7:00pm local time.
WATCH STORY: