MyKayla Skinner Reveals How Simone Biles Changed Her Destiny at the Tokyo Olympics
Published 08/02/2021, 8:30 AM EDT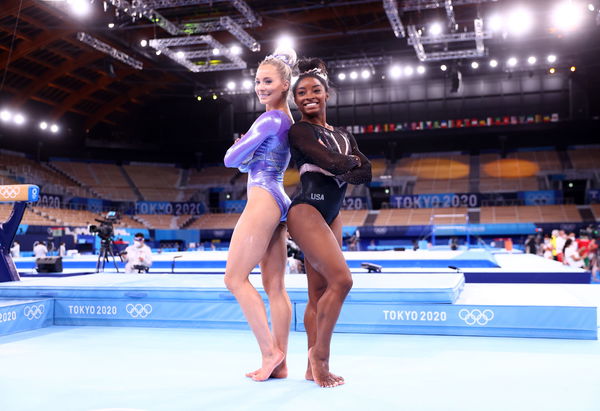 ---
---
Last week, Simone Biles cited mental health issues as her reason for withdrawing from the team event of the Tokyo Olympics. In the coming days, she withdrew from the individual all-around final, vault final and floor exercise final.
ADVERTISEMENT
Article continues below this ad
Her withdrawal from the vault final meant fellow American MyKayla Skinner got the opportunity yesterday. And Skinner did not disappoint, clinching her first Olympic medal in her first individual final appearance.
MyKayla Skinner benefits from Simone Biles' withdrawal in the Tokyo Olympics
ADVERTISEMENT
Article continues below this ad
While she finished far off the qualifying scores in other events, Skinner put in the fourth highest score on the vault. However, the top two scores belonged to Biles and fellow American Jade Carey. Since the rules dictate only two athletes from a single NOC can qualify for the final, Skinner missed out on making the final.
Biles' withdrawal from the final yesterday meant Skinner would make her first appearance in an individual Olympic final. And the 24-year-old did not disappoint, clinching a silver medal in the event. In fact, her total score was just 0.17 points shy of Brazil's Rebeca Andrade, who clinched gold with a score of 15.083.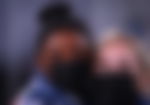 After the victory, Skinner revealed how Ba message from Biles turned her tournament around. She said, "I was actually going to get on a plane to go home. I wasn't expecting any of this to happen. I was like [my teammates] are going to be fine, they are going to be good.
"Simone was like, 'Text MyKayla and tell her not to go home in case she has to step in.' She was on it like that."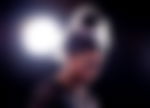 Skinner admits she was surprised on learning she would compete in the vault final
From almost boarding a plane back home, Skinner ended her maiden Olympic appearance on a high. She revealed how she was consoling herself a few days before. "It took two days before I was like, 'OK, I'm good, I did my best.'"
ADVERTISEMENT
Article continues below this ad
However, Biles' withdrawal changed the complexion of her journey in the Tokyo Olympics. "I thought, 'Oh my gosh I am going to be competing again,'" she said. "To be able to change my mindset has been a little bit difficult."
ADVERTISEMENT
Article continues below this ad
Although Skinner's journey in Tokyo did not have the best of starts, it surely finished in spectacular fashion.
WATCH STORY: WOW! Here Are the Most Epic All-Around Routines Performed by Simone Biles at Rio Olympics