NEW: Sponsors of Summer Olympics 2020
Published 07/15/2021, 4:26 PM EDT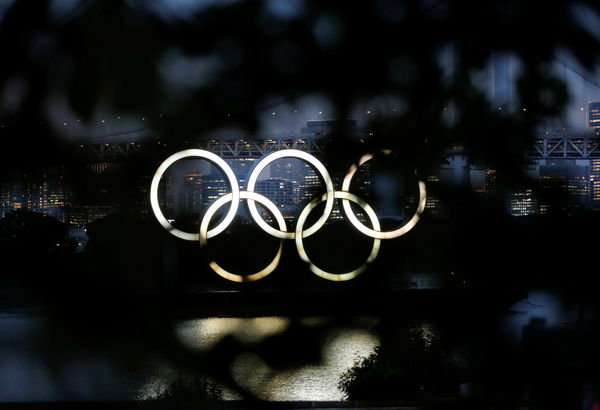 With the Summer Olympics 2020, around the corner, several brands have come forward to sponsor the event being held in Tokyo, Japan.
Sponsors of Summer Olympics in Rio, 2016
Samsung and Nissan were two of the best sponsors at the Rio Olympics, according to the latest Brand Agility Index study by PR firm Waggener Edstrom Communications [WE].
ADVERTISEMENT
Article continues below this ad
Over the course of two weeks, Samsung was praised for mixing high-drama with comedy around its activation at this year's Olympics.
It also clocked up to 20,635 global mentions. Its index ranking of 103 points made it a standout sponsor. But, its closest rival was Coca-Cola, which raked in 17,405 mentions, had an index ranking of 94 points.
However, it is fair to say total global mentions were noticeably subdued. With just 76,226 from 11 of the biggest Rio 2016 sponsors.
Watch Story– Tokyo 2020 Olympic Partners and Supports- Olympics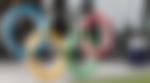 Sponsors at Summer Olympics in Tokyo, 2020
MPL Sports Foundation is on board to serve as the principal sponsor. Furthermore, its worth is Rs. 80M. It will not only cover the Tokyo Olympics but also the Asian and Commonwealth Games next year.
In addition, there are several worldwide partners to look out for! Coca-Cola, Airbnb, Alibaba Group, Atos, and Bridgestone to name a few.  Moreover, brands like Samsung, Intel, Omega, Panasonic, P&G, Visa along Toyota have made a reappearance.
There are also multinationals, which fall under the category of "Gold Partners". These include Asahi, ASICS, Canon, Enos, Missay, Mizuho as well as SMBC.
Some brands – including Nike, Coke, and Adidas – have already launched their products and activations pinned to this year's event.
Many have already spent the best part of a year laying the foundation for big-budget creative executions, as well as competitions, online promotions, and on-the-ground campaigns.
Some sponsors on standby
Joel Seymour-Hyde is Managing Director UK at sports and entertainment agency Octagon. He counts Mastercard, Unilever, Budweiser, and Expedia among his clients.
ADVERTISEMENT
Article continues below this ad
He says, in a world where brands' revenues and share prices are tanking, it would be "naïve" to think it will be business as usual for Olympic sponsors in 2021.
"Will budgets be impacted? Of course, they will," he asserts. There is a unique challenge in Olympics marketing. The fact is that the partners get minimal media rights in exchange for other main assets like IP and the right to buy tickets.
He further adds: "Therefore typically the ratio of activation spend, including marketing, campaigns, media, employee engagement, B2B and hospitality, to rights fees is higher for Olympics sponsors v most other properties."
ADVERTISEMENT
Article continues below this ad
One certain thing is that by the time 2021 rolls around, the world will be more than ready for Tokyo 2020 and everything it represents.
If brands are smart, they will go for gold in the next 12 months, readying strategies that allow them to bounce back in a post-Coronavirus world.