Nigerian-Born WNBA Players Race Against Time to Compete at Tokyo Olympics 2020
Published 07/17/2021, 7:30 AM EDT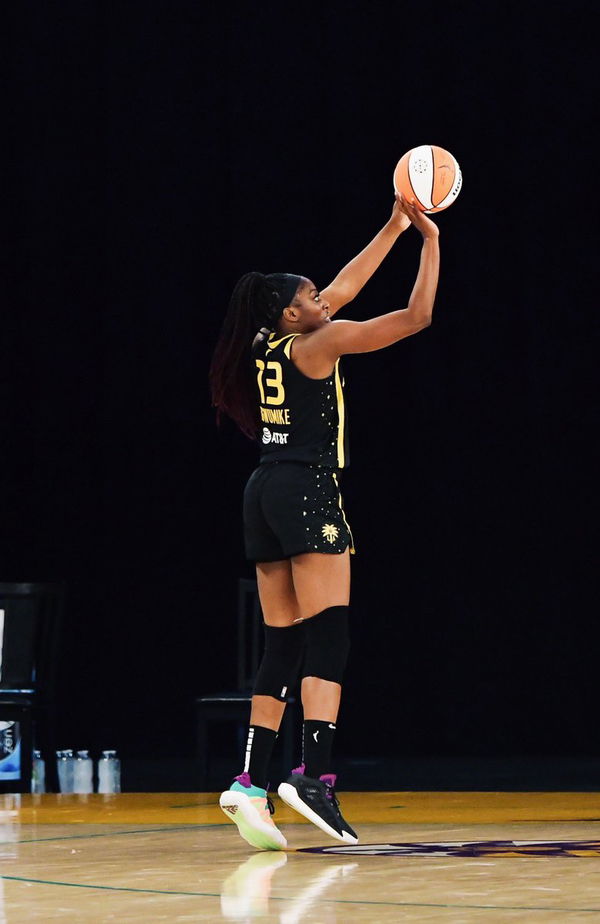 With just six days to go for the Tokyo Olympics 2020, various countries are scrambling to confirm their squads for the multi-sport event. However, WNBA players Nneka Ogwumike, Chiney Ogwumike and Elizabeth Williams face a different challenge ahead of the Games.
Although they are of Nigerian descent, they face the possibility of missing the Olympics due to a technicality.
Nigerian WNBA players file appeal to allow participation in Tokyo Olympics 2020
ADVERTISEMENT
Article continues below this ad
The Ogwomike sisters, Nneka and Chiney have years of experience with US Basketball. In fact, both Nneka and Chiney play for the Los Angeles Sparks in the WNBA. Although both sisters were born in the state of Texas, they hail from a lineage of Nigerian ancestry.
Along with them, British born Elizabeth Williams also hails from Nigerian ancestry. However, the Atlanta Dream Center also has years of experience playing basketball outside Nigeria. Generally, if players have competed for the United States in a FIBA-sanctioned event after having reached their 17th birthday, they are not allowed to play for another country in a FIBA event.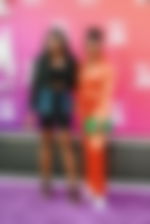 During their junior careers, all three of them represented USA in the under-19 World Championships. Hence, all three players filed appeals to the Court of Arbitration for Sport (CAS) in order to resolve the issue.
The appeal reads, "They are Nigerian. They have family and friends in Nigeria. Their parents are Nigerian. They are just as much at home in Nigeria as they are when they are in the USA … and would be invaluable assets to Team Nigeria, and would help grow the sport of basketball in Nigeria for years to come."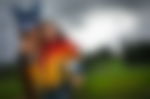 Appeal gives July 26 deadline to CAS
While CAS investigates the case, the appeal dictates they must make its decision by July 26. This date is one day before the Nigerian women's team take on USA in the preliminary round on July 27.
ADVERTISEMENT
Article continues below this ad
The influence of the Ogwumike sisters and Williams cannot be understated. Along with WNBA experience, they also come with multiple individual honours from one of the highest forms of women's basketball.
ADVERTISEMENT
Article continues below this ad
While the appeal notes all three are Nigerian citizens since they were born to Nigerian parents, this issue could ruin their chances. However, the Nigerian women's team could gain a competitive edge at the Olympics should CAS allow their participation.
WATCH STORY: Top 5 Game-Changing Moments for USA at the Summer Olympics