Olympians And World Champions To Collaborate After Tokyo Olympics Pentathlon Controversy
Published 08/23/2021, 11:56 AM EDT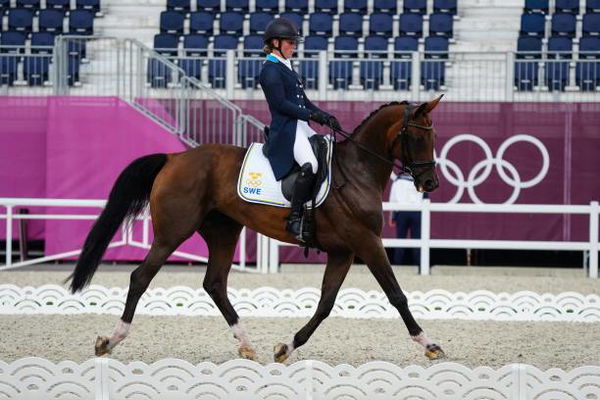 ---
---
Aiming to ameliorate the playing standards in Modern Pentathlon, a working group has been formed in order to make sure that no distressing event takes place after Tokyo Olympics 2020.
ADVERTISEMENT
Article continues below this ad
Recently, the Union Internationale de Pentathlon Moderne (UIPM) made an announcement regarding the "10-strong" riding working group. This group is going to be headed by the former Olympic champion Janusz Peciak of Poland. The 72-year-old Polish modern pentathlete bagged several titles as the world champion. Interestingly, the Brit, James Cooke, who participated in the Summer Olympics at Rio 2016 and Tokyo 2020; along with the former Olympic champion Stephanie Cook, the gold medalist at Sydney Games in 2000 will also be members. Five other Olympians and some of the world's top pentathlon coaches and experts are also coming on board for this endeavor.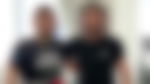 ADVERTISEMENT
Article continues below this ad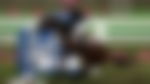 What happened at the Olympics?
The Fédération Equestre Internationale (FEI) released this news after an unwanted situation in the Women's showjumping event in Tokyo. The German rider Annika Schleu was in tears when her horse, Saint Boy refused to jump. Consequently, Annika's coach Kim Raisner leaned forward and punched the horse.
Addressing the situation, the spokesperson of UIPM said that, "Within four days of the end of the Games, UIPM committed to urgent improvements in horse welfare in modern pentathlon and the formation of the riding working group is the first outcome of that process".  Additionally, the committee formed will not only review what happened in Tokyo but will also come up with measures to avoid such events in the future.
What did the presidents say after the Tokyo Olympics?
ADVERTISEMENT
Article continues below this ad
The president of UIPM, Klaus Schormann had a meeting with FEI President Ingmar De Vos. As a result, they decided that the FEI will provide two specialists who will work with UIPM as consultants. They will provide advice on the technicalities involved in jumping and the veterinary aspects of horse welfare.
"I am delighted that we have the support of the FEI along with our own expertise within modern pentathlon as we work towards solutions that result in improved horse welfare and athlete safety in our sport," said Dr Schormann.
He also stated that "I am grateful to Ingmar de Vos and very pleased that we are entering a new era of cooperation between our two international federations." 
ADVERTISEMENT
Article continues below this ad
On top of this, a three-person disciplinary panel will be appointed by the UIPM executive board. The panel will be made up of Modern Pentathlon Confederation president Rob Stull and UIPM executive board members Martin Dawe. Lastly, Viacheslav Malishev will be reviewing the events of the riding competition in the women's event in Tokyo.
WATCH STORY – Game Winner Against Phoenix Suns, Circus Shot Around Dwight Howard & All of Kobe Bryants Incredible Shots That Need to Be Reminisced on His Birthday