Pressure Mounts on Japan as 8 Staff Members Test Positive at Tokyo Olympics 2020
Published 07/15/2021, 1:25 PM EDT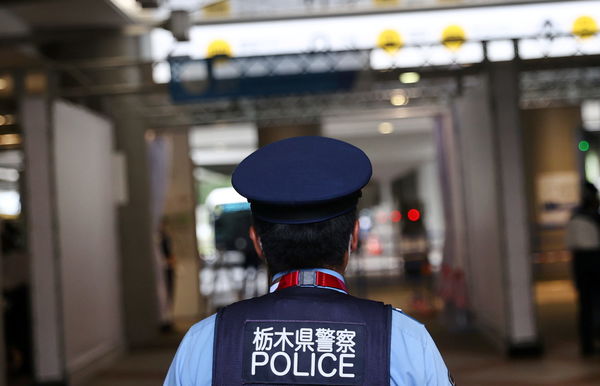 ---
---
The Tokyo Olympics are back on track after being postponed last year. The situation is pretty tricky as the city of Tokyo is seeing a surge in cases. There has also been a lot of local tension and resentment against the Olympics taking place amid the pandemic.  
ADVERTISEMENT
Article continues below this ad
The Olympic Committee is taking all precautions necessary to ensure the safety of the athletes, their team, and staff members. With regular testing and creating safe bubbles within which athletes can practice.
Read more: Tokyo Olympics 2020: From Michael Phelps to Usain Bolt-Who are the Greatest Olympians of All Time?
ADVERTISEMENT
Article continues below this ad
Brazil's Olympics Judo team under observation
At least 8 staff members of a Japanese hotel hosting the Brazilian Judo team have tested positive for COVID-19. Health and sports officials confirm that none of these staff members came in contact with the athletes.
They also did the virus screening of the entire Brazilian Judo team before they arrived at the hotel. The news comes after the Tokyo Olympics organizers decided to ban spectators at any of the events. 
The entire event is under strict anti-infection measures placed on the athletes, officials, and journalists. Only people that have proof of a negative COVID test result are let into the bubble to work around the athletes.
Tokyo is currently in a state of emergency. On Wednesday, the city recorded 1,149 cases which is the highest since January. They will keep the athletes away from the public as much as possible.
Recent COVID scares at the Olympics
They hospitalized a staff member of the Russian Rugby sevens team who tested positive for COVID-19. The team consisted of ten staff members and sixteen athletes, none of which have had any contact with local officials or residents since.
ADVERTISEMENT
Article continues below this ad
They have now quarantined the rest of the Russian Rugby team awaiting their covid test results. They will let the team start training as early as Friday if they test negative.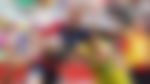 The International Olympic Committee said that only three people have tested positive for COVID-19 out of the 8,000 people that arrived in the capital city between July 1st to 13th. 
ADVERTISEMENT
Article continues below this ad
The Olympic committee pledged to bring minimum risk to the event, so that everything goes according to plan.
Trending Stories