REPORTS: Missing Weightlifter at Tokyo Olympics 2020 Found By Cops After 4 Days
Published 07/20/2021, 6:45 AM EDT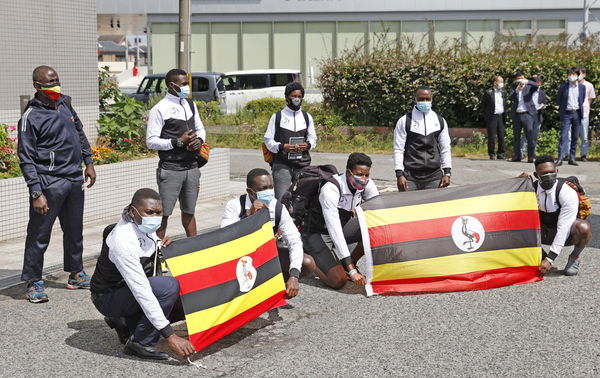 ---
---
Last week, Ugandan weightlifter Julius Ssekitoleko raised concerns when he went missing from the delegation's base in Izumisano. However, three days ahead of the opening ceremony of the Tokyo Olympics 2020, police sources confirmed they found the 20-year-old.
ADVERTISEMENT
Article continues below this ad
Ssekitoleko travelled to the city of Nagoya before authorities found him in the Mie prefecture.
Julius Ssekitoleko located in central Japan three days before Tokyo Olympics 2020 begins
ADVERTISEMENT
Article continues below this ad
While the Ugandan team arrived in Japan last month, the city of Izumisano served as their base. Located 500kms from Tokyo, a nine-member delegation from Uganda took to this city in western Japan as their base. During their month-long presence, two members tested positive for COVID-19.
A few days before the Games, Ssekitoleko was on a waiting list for confirming his participation in the men's 67kg category. Despite his accomplishments at the African Weightlifting Championships, he missed the cut and was scheduled to head back to Uganda today.
However, prior to a mandatory COVID-19 test, Ssekitoleko disappeared from his hotel room. With the health and his teammates unable locate him, they informed the police of his absence.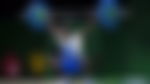 A few days ago, a surveillance camera at JR Nagoya station, over 200kms away from Izumisano, caught the 20-year old. Although he had a mobile phone with him, his passport remained with the Ugandan team itself.
After a long hunt, police finally found Ssekitoleko in Mie prefecture, located another 200kms away from Nagoya.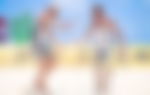 Ssekitoleko left a note stating he wanted to live in Japan
ADVERTISEMENT
Article continues below this ad
Before the 20-year-old went missing, he left a note stating he wished to stay back in Japan. The weightlifter admitted this due to the difficulties of living in his home country of Uganda.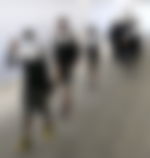 In addition, Ssekitoleko also wrote to his delegation to return all his belongings to his wife in Uganda. Although the news breathes a sigh of relief amidst the COVID crisis in Japan, the due course of action remains to be seen.
ADVERTISEMENT
Article continues below this ad
WATCH STORY: 7 Olympic Facts You Probably Didn't Know