'She Really is Helping Lead Those Girls'- Former Olympic Gymnast on How Simone Biles Has Been Inspiring the Entire USA Olympics Team
Published 07/21/2021, 5:38 AM EDT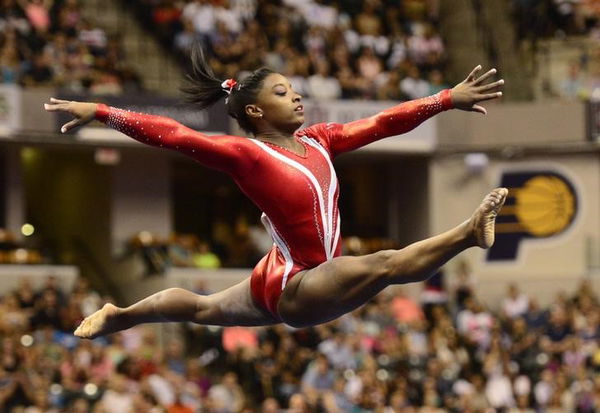 ---
---
Team USA gymnastics has suffered a slight setback, as Kara Eaker tested positive for COVID-19. The gymnast was an alternate for Team USA. Another alternate, 17-year-old Leanne Wong was also placed under quarantine.
ADVERTISEMENT
Article continues below this ad
With 2 alternates in quarantine, the team gold medal favorites Team USA had a lot of eyes on them. There was a lot of anxiety among one of the most closely watched teams at the games. Olympian Simone Biles leads them.
Read more: How Do Tennis Players Qualify for the 2020 Tokyo Olympics?
ADVERTISEMENT
Article continues below this ad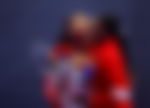 The team atmosphere seems positive 
In an interview with the Today show, former Olympic Gold medalist Nastia Liukin said she had spoken to Simone. "It's obviously such a tough situation. I think the thing that really helps team USA is actually her (Simone Biles), being that veteran, being that leader.
"Each and every time she's gone out on that competition floor she has had to overcome different obstacles so, she really is helping lead those other girls."
Nastia Liukin confirms that the morale of Team USA and leaders like Simone Biles are always a plus point to have on their side. The team has also elected to stay in a hotel rather than stay at the Olympic village.
Team USA dominance in gymnastics
Simone Biles leads the world-dominant US women's gymnastics team. This team looks to bag its third consecutive team gold at the Olympics. Team USA has won the team event for the last two Olympic games. They are the favorites to win it this year as well. 
Team USA is also the reigning World Team Champions; they have been dubbed the Final Five.
ADVERTISEMENT
Article continues below this ad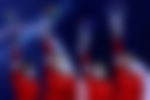 The starting six women on the U.S. gymnastics team are Simone Biles, Grace McCallum, Jordan Chiles, Sunisa Lee, Mykayla Skinner, and Jade Carey. The four alternates on the team are Leanne Wong, Kayla DiCello, Emma Malabuyo, and Kara Eaker. 
Two of the alternates, however, are now in quarantine, so they are left with Kayla DiCelo and Emma Malabuyo. 
ADVERTISEMENT
Article continues below this ad
Despite these setbacks and growing anxiety, it will be interesting to watch Team USA perform on the big stage. Only time will tell if they remain dominant.