Three Sports at the Tokyo Olympics 2020 That Only Women Are Competing In
Published 07/29/2021, 10:09 AM EDT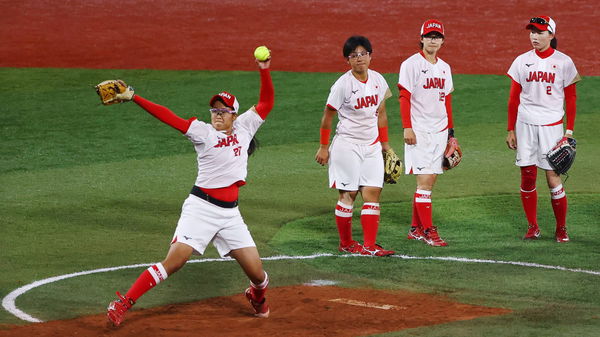 Tokyo Olympics 2020 is one of the most gender-neutral games in the history of mega-quadrennial games. Women have come a long way to reach equal participation at Olympics.
ADVERTISEMENT
Article continues below this ad
Interestingly, there are three sports events; softball, rhythmic gymnastics, and artistic swimming that are exclusive to women athletes. In the history of the Olympics, only female athletes have taken part in these.
Synchronized Swimming or Artistic Swimming
ADVERTISEMENT
Article continues below this ad
The artistic swimming event has been part of the Olympic program since 1984. Like every other swimming event, this is also governed by FINA.
While men are allowed to compete in artistic swimming at world championships, the men's category has still not being included in Olympics.
At the Tokyo Olympics 2020, women compete in duet and team events. This discipline requires advanced water skills, exceptional breath control, flexibility, stamina, and grace.
It's one of the most fascinating competitions to watch as athletes perform on a theme along with music showing their best skills underwater. Russia leads the medal tally with 10 medals, notably all gold.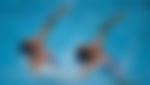 The USA follows in the second position with 9 medals (5 gold, 2 silver, and 2 bronze). Whereas Japan has the maximum number of medals, i.e. 14, but still has not opened their account in gold medals.
In the 2016 Rio Olympics, the Russian team clean swept the gold medals, as Russian players Natalia Ishchenko Svetlana Romashina lead in the duet event. China clean-swept silver and Japan clinched both bronze medals.
Softball for women, Baseball for men at Tokyo Olympics 2020
This sport has faced a lot of controversies as the rules are said to be against the gender-neutral goal. Apparently, the sport was included in 1996 for the Summer Olympics but was discontinued in the 2012 and 2016 Olympics. But now softball has made its comeback at Tokyo Olympics 2020.
Started as a fun game for men is now an Olympic sport only for women athletes. The major difference between baseball and softball is the size of the field. While men compete at 90 feet distance in each base, softball has a 60 feet distance.
There is a difference in the ball's size as well, as a softball is larger than a regular baseball. Additionally, softball has 7 innings and baseball has 9 innings.
The USA is the powerhouse in this sport with 5 medals, followed by Japan with 4 medals. A few countries only take part in this sport.
At Tokyo Olympics 2020, the matches are over. Host nation women athletes clinched the gold medal, USA won silver and Canada won the bronze medal.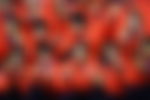 Rhythmic gymnastics
While gymnastics is a sport famous for both men's and women's events, rhythmic gymnastics is only for women at the Summer Olympics. The event became an Olympic sport in 1984.
Five women gymnasts compete in the team event, while there is also an individual event. Gymnasts have to perform on the floor along with an apparatus like hoops, clubs, ribbons, and ropes.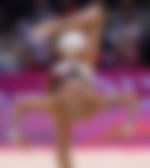 At the 2016 Rio Olympics, Russian women dominated the event by clinching the gold and silver medals in women's all-around individual event. And Ukraine followed, grabbing the bronze medal.
The women-only gymnastics event and artistic swimming events begin in August. Rhythmic gymnastics starts on 7th August and artistic swimming starts on 4th August.
ADVERTISEMENT
Article continues below this ad
ADVERTISEMENT
Article continues below this ad