Tokyo Olympics 2020 Great Britain Flag Bearers- All You Need to Know About Hannah Mills and Mohamed Sbihi
Published 07/22/2021, 5:45 AM EDT

Follow Us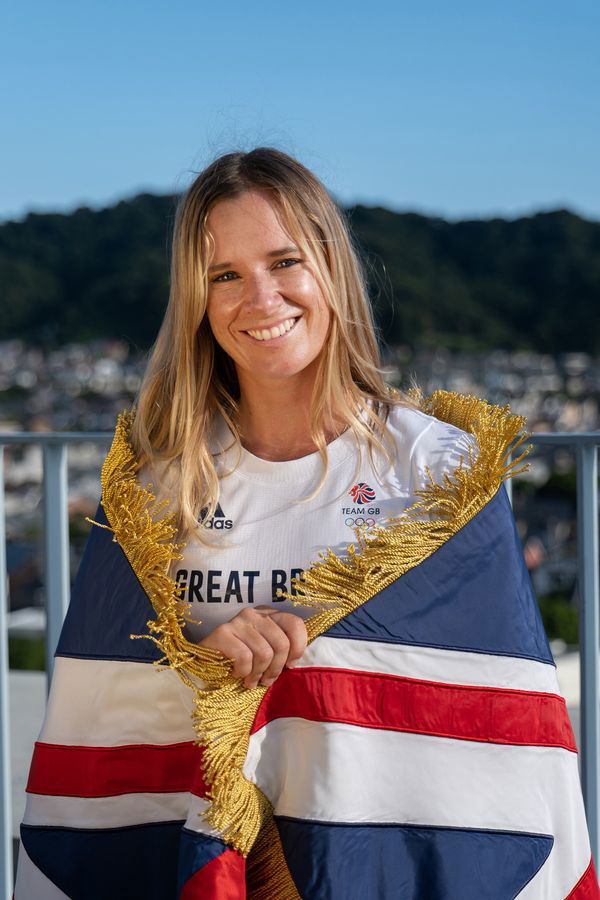 In previous editions of the Olympics, participating nations had just one flag bearer from each nation. However, that tradition will change at the Tokyo Olympics 2020. With IOC's new directive allowing nations to have a male and a female flag bearer, Great Britain named their flag bearers earlier today.
The British Olympic Association (BOA) bestowed this honour upon two of their gold medalists at the Rio Olympics, Hannah Mills and Mohamed Sbihi.
Mills and Sbihi will be Great Britain's first joint Olympic flag bearers at Tokyo Olympics 2020
ADVERTISEMENT
Article continues below this ad
Born in the Welsh city of Cardiff, Mills won a gold medal in sailing at the 2016 Rio Olympics. In addition, she won a silver medal in the 2012 London Olympics. While the 33-year-old has immense success in sailing, she will make her third Olympic appearance at Tokyo.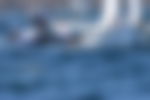 After the BOA confirmed Mills as a flag bearer, she called it the greatest honour of her career. She said, "When (Chef de Mission) Mark (England) told me I had been chosen, it was completely overwhelming and when I had a moment to think about what it meant I got pretty emotional.
"It is the greatest honour in my career and I hope more than ever before that this Games can lift our country and deliver some incredible sporting moments to inspire the nation."
While she competes in sailing, her fellow flag bearer Sbihi will compete in rowing. Born in England, Sbihi, the 33-year-old won a gold medal in the coxless fours category at Rio in 2016. In addition, he also won a bronze medal in the coxless eight category at London in 2012. Like Mills, he will also make his third Olympic appearance in Tokyo.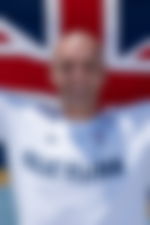 Ahead of his participation in the coxless eight category in Tokyo, Sbihi expressed a feeling of pride. He said, "It is an iconic moment within the Olympic Movement – people remember those images," said Sbihi. "I certainly remember the images of Andy from Rio and even before I was a rower I remember seeing Sir Matt and Sir Steve, so it is something I am incredibly proud of."
British Olympic Association explains their choice of flag bearers
ADVERTISEMENT
Article continues below this ad
While Mills will be the first sailor to wave Great Britain's flag, Sbihi will become the fourth rower to do so. In their announcement, the BOA admitted they are athletes who "exemplify the Olympic values and uphold the Team GB values of pride, responsibility, respect and unity".
ADVERTISEMENT
Article continues below this ad
At the Rio Olympics in 2016, Sir Andy Murray served as Great Britain's flag bearer. While most countries taking part adopt the new tradition, Mills and Sbihi will take part in the opening ceremony tomorrow. The opening ceremony begins at 8:00pm local time and 12:00 BST.
WATCH STORY: 5 Biggest and Most Shocking Upsets in Olympics History