Tokyo Olympics Authorities to Investigate Athletes Who Violated Drinking Restrictions
Published 08/01/2021, 7:30 AM EDT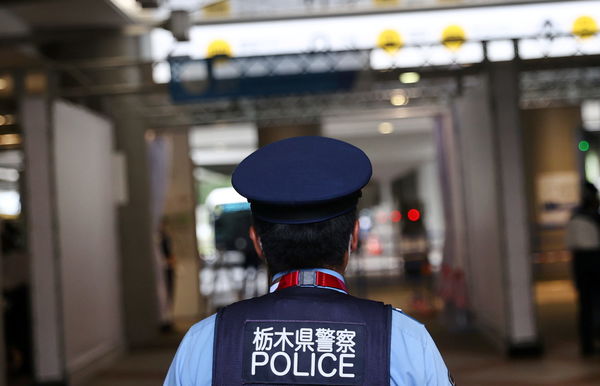 ---
---
The Olympic Games have a reputation for being one of the most popular sporting events worldwide. Although the Games occur every leap year, the Tokyo Olympics became the first edition of the quadrennial event to get postponed. This happened because of the raging COVID-19 pandemic, that shut down sporting events across the globe.
ADVERTISEMENT
Article continues below this ad
While the Games have returned, athletes are following strict protocols which place restrictions on their movement. Despite these restrictions, the organizers of the Games found a group of athletes flouting those rules while drinking alcohol in the Olympic Village.
Amidst growing COVID-19 concerns, the organizers revealed they are investigating such violations.
ADVERTISEMENT
Article continues below this ad
Tokyo Olympics CEO gives an update on athletes violating restrictions at the Games
The organizers allowed athletes to consume alcohol when they are winding down in the Olympic Village. However, they allowed them to do so only in their rooms and when they are alone to reduce the risk of COVID-19 transmission.
However, as a group of athletes flouted the rules openly, Tokyo Olympics CEO Toshiro Muto revealed investigations are ongoing. In addition, he also admitted the incident brought police involvement at a later stage.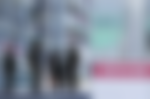 He said, "We are looking into the matter. We will take appropriate steps based on our findings." During his statement, Muto did not reveal the nationality of the athletes or how many of them were involved in this violation of Games protocols.
Engaging in such activities is often a tradition at the Olympics. However, with Tokyo's COVID-19 situation reaching new levels of complication, it's important for athletes to exercise caution at the global sporting spectacle.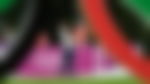 ADVERTISEMENT
Article continues below this ad
Organizers have revoked accreditations of six people involved with the Games
Excluding this incident, the organizers revealed that they revoked accreditations of six different people involved in the Games. They revealed they did this because of the violations of the protocols that are in place to conduct the Olympics securely.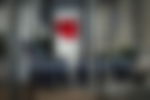 Although the identity of this group is unknown, they could face consequences in the future for their actions. With the investigation ongoing, expect a verdict on this incident in the coming days.
ADVERTISEMENT
Article continues below this ad
WATCH STORY: Decoding the Reality of Anti-Sex Beds at Tokyo Olympics 2020