Twitter Stunned as USA Crash Out of Tokyo Olympics 2020 in a Defeat to Canada
Published 08/02/2021, 9:25 AM EDT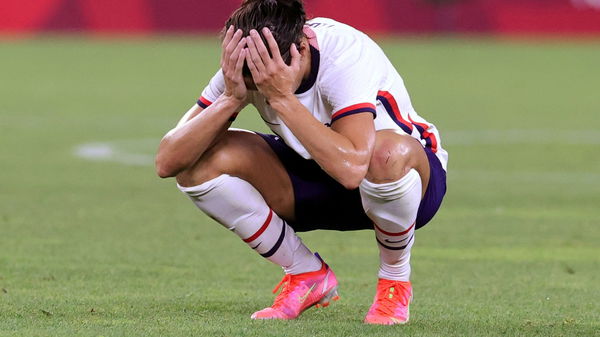 ---
---
Coming into the Tokyo Olympics 2020, the USA women's football team arrived as gold medal favorites. With international superstars like Megan Rapinoe, Alex Morgan and Carli Lloyd, one found it very hard to bet against the Americans.
However, they suffered one of their most shocking defeats in the semifinals of the tournament earlier today. Despite dominating the game, USA lost to Canada in a semifinal which finished with the scoreline 1-0.
Canada shock USA in the semifinals of the Tokyo Olympics
In the 2016 Rio Olympics, Sweden eliminated the USA on penalties in the quarterfinal stage of the tournament. That marked the first time since the inception of women's football at the Games where USA did not feature in the gold medal match.
However, Canada ensured that unwanted piece of history would repeat itself in the Tokyo Olympics. Despite having just three shots on goal, Jessie Fleming made history by converting a penalty in the 74th minute. The Canadians did an excellent job to keep that lead in the last 16 minutes, which sent them to the gold medal match.
With this result, USA once again missed out on the gold medal match at the games. While fans watched the game live, many of them took to Twitter to share their reactions with the world. Here are some of the most riveting reactions to this stunning result on Twitter.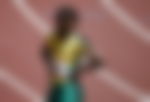 USA will play for bronze on August 5
While the Americans suffered a shock defeat in the semifinals, their tournament isn't over just yet. They will compete for a bronze medal on August 5 in the Ibaraki Kashima Stadium. Despite missing out on gold, a victory this Thursday would mark an improvement on their previous result in Rio.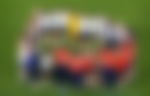 They will take on Australia at 5:30pm local time. However, Canada stole the show today by securing their first ever appearance in the gold medal match at the Games. They will take on Sweden on August 6 at 11:00am local time in the Olympic stadium.
WATCH STORY: US Women Football Team's Dominance at Summer Olympics