Who Holds the Most Number of Gold Medals in Athletics at Olympics?
Published 07/13/2021, 2:00 PM EDT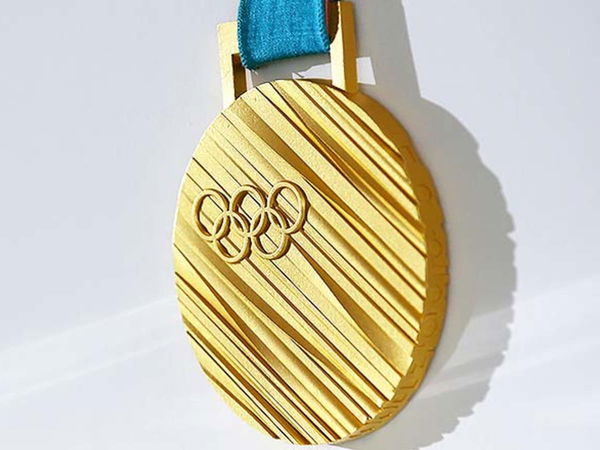 As the Summer Olympics 2020 inches closer, it is important to look out for previous records and results. It is indeed exciting to know the maximum number of gold medals in athletics at the Olympics.
Drawing from the past figures and data, it can be said that the USA has won the highest number of medals. More specifically, gold medals. Let's look into this country's feats over the course of time.
Watch Story- Rio Olympics 2016 – Medals Tally
ADVERTISEMENT
Article continues below this ad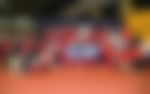 In the history of the Summer Olympics, the United States has been the most successful nation ever, with a combined total of more than 2,500 medals in 27 Olympic Games. More than one thousand of these were gold, with almost 800 silver and over 700 bronze.
Results for men's track and field events at Rio, Summer Olympics 2016
At the 2016 Summer Olympics, the United States won a total of 13 gold medals in track and field events. Followed by 10 silver and 9 bronze medals.
A total of 32 medals. Several athletes made their nation proud. Matthew Centrowitz Jr. performed incredibly during 1500m with a timing of 3minutes, 50 seconds.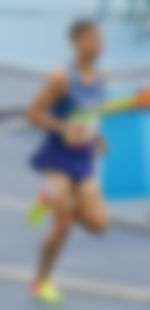 The 4x 400m relay was also dominated by American athletes. Arman Hall, Tony McQuay, Gil Roberts, LaShawn Merritt, Kyle Clemons, and David Verburg stole the show with a timing of 2 minutes and 57.30 seconds.
American athletes also showed amazing performances in several other events. Jeff Henderson, Christian Taylor, and Ryan Crouser performed exceptionally in the long jump, triple jump, and shot put, respectively.
Ashton Eaton was able to showcase his talent at Decathlon to secure the first position with the maximum number of points.
Gold medals won by female American athletes at Olympics
With a timing of 12.48 seconds, Brianna Rollins roared her way through in 100m hurdles. On the other hand, Dalilah Muhammad ran one of her best races in 400m hurdles with 53.13 seconds on the clock.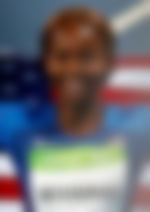 ADVERTISEMENT
Article continues below this ad
The 4x100m relay team comprising Tianna Bartoletta, Allyson Felix, English Gardner Tori Bowie, and Morolake Akinosun ran phenomenally.
She fetched the first position with a timing of 41.02 seconds. Similarly, Courtney Okolo, Natasha Hastings, Phyllis Francis, Allyson Felix, Taylor Ellis Watson, and Francena McCorory ran with the timing of 3:16 minutes.
ADVERTISEMENT
Article continues below this ad
Tianna Bartoletta and Michelle Carter lead their nation to glory. They both won a gold each, in the long jump and shot put.
Overall, it can be said that the USA has immense potential to rewrite history and bring more gold medals home!