Who is the Toughest Wrestler of All Time at the Olympics?
Published 07/14/2021, 2:06 PM EDT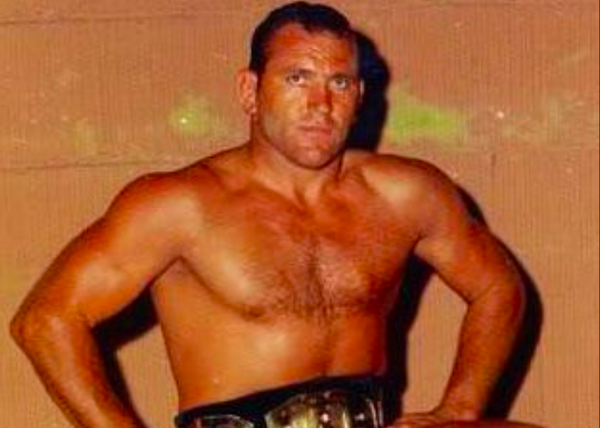 ---
---
Daniel Allen Hodge, aka Danny Hodge, is one of the toughest wrestlers the United States ever produced. Stories of Danny Hodge wrestling with his teammates and coaches are the stuff of legend.
ADVERTISEMENT
Article continues below this ad
Danny Hodge had a grip that was second to none. He could break a pair of pliers with his bare hands at will. Even at the age of 80 Danny Hodge crushed an apple with his bare hands at the Oklahoma House of Representatives.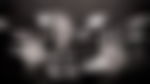 ADVERTISEMENT
Article continues below this ad
Danny Hodge's perfect college career
Danny Hodge wasn't just unbeaten in his entire college career. No opponent was able to score a point off him his entire senior year and he hadn't even been taken down. 
He finished his college career unbeaten, 46-0. He was a 3-time NCAA champion and won his college the 1957 team title. There's a reason why the college wrestling version of the Heisman Trophy is called the Dan Hodge trophy.
However, this wasn't enough for Hodge, who won the US Golden Gloves competition without any formal training in boxing.
Professional career
Danny Hodge is the only wrestler to date to make the cover of Sports Illustrated. He was on the April cover of Sports Illustrated in 1957. The title read, "Oklahoma's Dan Hodge. Best US Wrestler."
Hodge held the title of NWA World Junior Heavyweight Champion a total of 8 times over a period of ten years.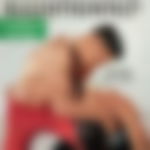 The most feared athlete in wrestling history 
Tonga Fifita was a Tongan Professional wrestler known in the ring as Haku, King Haku, King Tonga, or Meng. He was considered one of the most terrifying men in the sport by his colleagues and bosses. 
There are outrageous stories of his brawls outside the ring and he was known for his insane strength and toughness.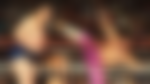 Many colleagues have publicly spoken about events they have witnessed with their own eyes of when Tonga loses his cool or someone gets under his skin.
WWE Hall of Famer Ted DiBiase recalls an incident where Tonga was trying to break up a bar fight and the police wrongfully arrested him. Four police officers maced and handcuffed him.
ADVERTISEMENT
Article continues below this ad
He then looked at the officers and said, "Is this it" and snapped the handcuffs off. 
This is just one of the stories about this Tongan wrestler who was feared by everyone. Who ranks as the toughest wrestler in your ranking? Do let us know.
ADVERTISEMENT
Article continues below this ad
Trending Stories