Tom Holland Spills The Beans Regarding Upcoming Uncharted Movie
Published 09/14/2020, 5:31 AM EDT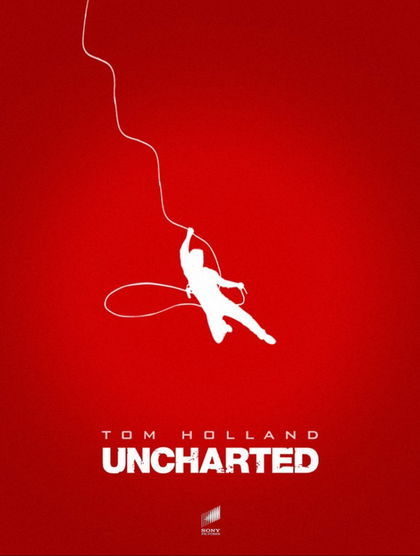 ---
---
Uncharted is a popular video game series. In addition to the four editions of the video game, the title is under production to be a major film. The film's cast includes big names such as Mark Wahlberg and Tom Holland. Holland will be seen in the role of the series' protagonist Nathan Drake
ADVERTISEMENT
Article continues below this ad
Tom recently went live on Instagram to connect with his fans and spoke about the filming of the Uncharted movie. A fan asked him how the filming was going and Tom said, "Filming is going so well. The film is like, everything I dreamed it would be. I mean, I don't know if you guys played the games, but I was such a huge fan of the game, and it's been going so well."
ADVERTISEMENT
Article continues below this ad
In a recent article, Eurogamer talked about the directorial issues faced by the film and said, "It's been something of a rollercoaster journey for the Uncharted film ever since we first heard of it back in 2009. After losing six directors ahead of Sony's planned release date of December 2020 (which was then delayed again due to COVID-19), things weren't looking great for the project, and at one point it looked like filming would start without a director. But in March a seventh director appeared in the form of Ruben Fleischer (Zombieland, Venom)." 
Previous remarks from the cast about the Uncharted film
In February, Holland said the film told the origin story of the games, and that the script was "one of the best scripts [he's] ever read." He added, "I think what Uncharted offers that most video games films don't is that it's an origin story to the games, So if you played the games, you haven't seen what's going to happen in the film. And if you haven't played the games, you're going to enjoy the film because it's information that everyone else is getting at the same time. But I'm super excited to make that movie and it's been a long time coming."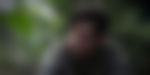 This comes as exciting news for the fans considering they won't be getting a video game adaptation. Instead, an origin story would provide them additional content. Those who haven't played the game won't have to worry about missing out on context.
ADVERTISEMENT
Article continues below this ad
Another actor that went on record to speak about this was none other than Mark Wahlberg. He spoke about the script in an interview with Collider back in March. Mark said, "I start filming in about two weeks time. It's exciting because, without giving too much away, it's more of an origin story. Meeting them, and Nathan becoming Nathan. Sully and him meeting, trying to not only get over on each other, but also starting to partner up and develop that relationship. It'll be very cool. It's the first time I'm in a movie that's a movie. I felt like when I was reading it, I was reading Indiana Jones or Thomas Crown Affair. It's got these great elements of these heist movies and adventure movies like I've never been a part of." 
The movie has a star-studded cast that has many successful titles to its credit. In addition to their acting skills, the actors' confidence about the filming and production process gives certainty to the fans that they can expect a blockbuster soon.
ADVERTISEMENT
Article continues below this ad