Former World No.2 Talks About Reluctance Amongst Player to Participate at 2020 US Open
Published 07/18/2020, 9:29 AM EDT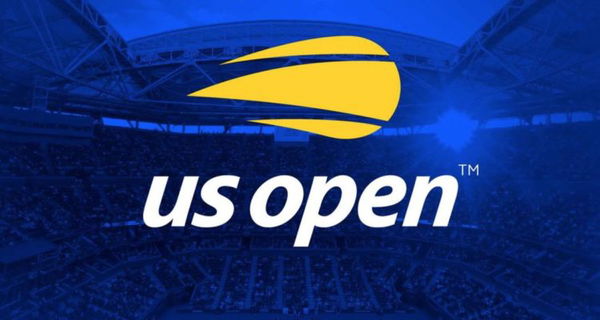 Tennis begins in one month. The first tournaments will be held in the US. But there are a lot of gloomy patches on the resumption. The Pandemic has not eased in the US. And the US Open has imposed some protocols that have not boarded well with the players.
ADVERTISEMENT
Article continues below this ad
The main concern is safety. Players in Europe are skeptical of traveling to the US. There are also different quarantine rules that the players don't like. The new rules limit the number of people coming in with the player. Thus the players won't be able to bring in Physios and other support staff to play the Grand Slam. So some players are thinking of staying in Europe and playing the Clay court tournaments. Top players like Novak Djokovic and Rafael Nadal have problems with the protocols and the pandemic situation in the US.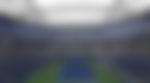 ADVERTISEMENT
Article continues below this ad
Former World No.2 Tommy Haas in an interview with Abendblatt talked about the returning season and participation of fans. He said that everyone should take the opportunity and participate in the US Open. But he is confident that the majority of the players will return to action.
"Generally, everyone who is in the main field of a Grand Slam tournament should take this opportunity. But of course, I also understand those who currently feel safer in Europe and are therefore reluctant to start in New York. There can be no constraints. However, I know that the majority of the players are looking forward to the return and are ready to attack again." Haas said.
ADVERTISEMENT
Article continues below this ad
He also talked about normalcy in the sport. He mentions that the reignition of public trust in the major events will take time. Players, Employees, and spectators all of their confidence will take time to come again.
"I hope so, and I believe that with all the necessary measures, it can also succeed. It's not just about the players, but also about all employees and the spectators, whose confidence in major events we have to regain. So it will certainly take at least so long until there is a vaccine that we can speak of normalcy." he said
ADVERTISEMENT
Article continues below this ad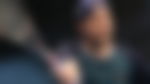 Many top players are still waiting for further development in the situation. Whether to stay in Europe or to play in the US, it's a tough decision for players.