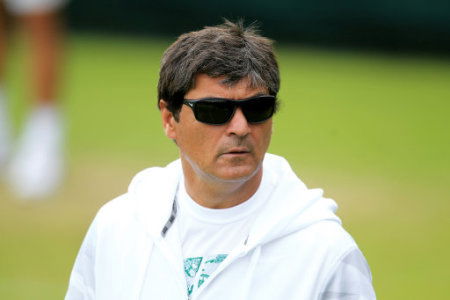 The governing bodies of tennis are planning a perfect way to restart the professional tour in the wake of the coronavirus pandemic. One of the alternatives to resume the tour is to play behind doors. While Roger Federer rejected the idea of playing in front of empty stands, Rafael Nadal's ex-coach and uncle, Toni Nadal, explained that this is necessary for reviving tennis' economy.
Recently, Rafael Nadal also revealed that he is not keen on playing tennis without fans. However, he admitted that this is the only way to move forward and he would adjust to the situation like others.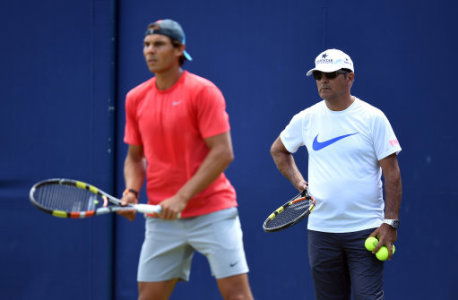 "I understand Roger Federer" – Toni Nadal
Toni Nadal also explained that tennis needs to start in September. He is also optimistic that around 3000 to 4000 fans could be allowed after three months.
"In the end, it's not about wanting something, but doing what is possible. Sure, it's not fun to play without fans, I understand Roger. But it's also about money, about revitalizing the economy and that's why I think it would be a good thing to do it in September," Toni said in an interview with Blick.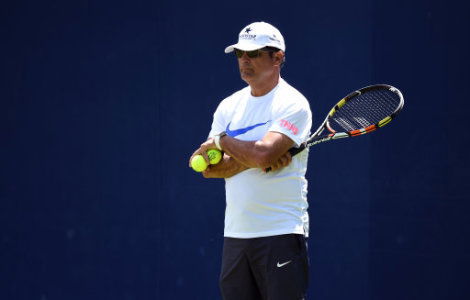 "And who knows, maybe in three months they won't be able to let everyone in, but maybe 3000 or 4000 people. Most players are burning to tennis again. Rafael has not played since Acapulco in February. The break is extremely long," he concluded.
Read More: "Things Are Against Roger Federer" – Toni Nadal
The tennis tour came to a standstill over two months ago, since the coronavirus started sweeping through the world. Consequently, many players in the lower echelons are falling into deep financial crisis during the shutdown as these players depend solely on the tournament earnings for their income. Hence, it is important for these players to play some tournaments to make a living.
Varun Khanna
MBA tech grad.| Sports enthusiast| Writer by passion