Rafael Nadal and Novak Djokovic have dominated tennis post-2010 winning 28 grand slams totally. Their rivalry also has been one of the most intense ones, meeting each other 54 times with Novak Djokovic narrowly leading 28-26.
Despite their intense rivalry and their aggressive demeanor on court, both players have a good relationship with each other which has been made clear in this interview with Toni Nadal, Rafael Nadal's Uncle and former coach.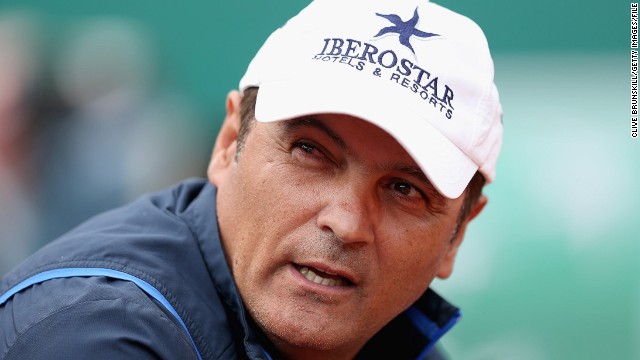 In the Interview with RTS, Toni Nadal said," I know Rafael and Djokovic always had a good relationship. I was always in a good mood with Novak, who was nice to us."
He further added," He went saying hi to my parents and children when we were in tournaments, I can just say good things about Djokovic. He is an amazing player, one of the best players in the world but also a very nice person."
Toni Nadal was Rafael Nadal's coach from 1990-2017 helping the him win 16 of his 19 Grand Slam titles. He has watched his nephew face off against Novak Djokovic and Roger Federer so many times.
Even though he quit as Rafa's coach he never shies away form being at his matches and we saw that when he was present at Rafa's match against Federer at the Wimbledon this year.
Toni Nadal also spoke on the most popular topic in tennis right now – the race to become the Greatest of All Time or the GOAT.
He said, "At the moment, the best ever is Roger Federer. Even if Rafael is close."
A spectacular 2019 season saw Rafael Nadal win 2 Grand Slams and close the gap in his race with Roger Federer to just 1 Grand Slam title. He will be going into 2020 with the hopes of surpassing Roger Federer and that is something even his Uncle Toni Nadal will be hoping for.