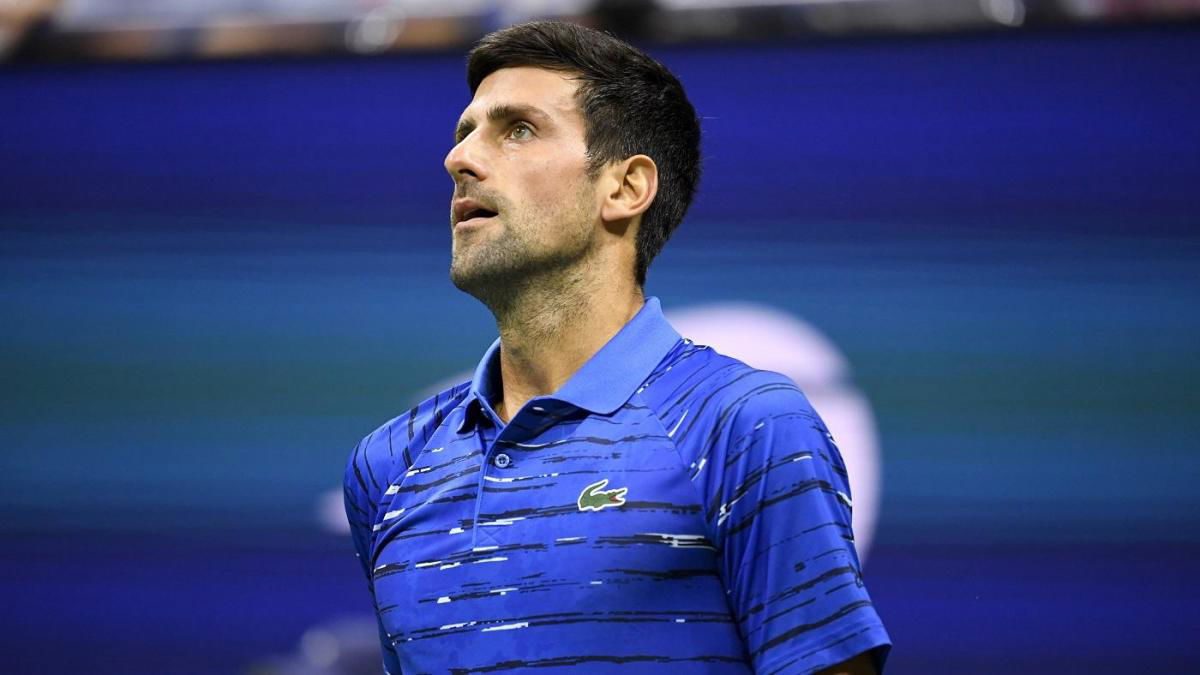 During the suspension of the tennis season, Novak Djokovic conducted an exhibition event called the Adria Tour. This event, unfortunately, had some negative effects as many players including the Serb got infected with the coronavirus. This led to Djokovic being heavily criticized. Toni Nadal has now come to his defense.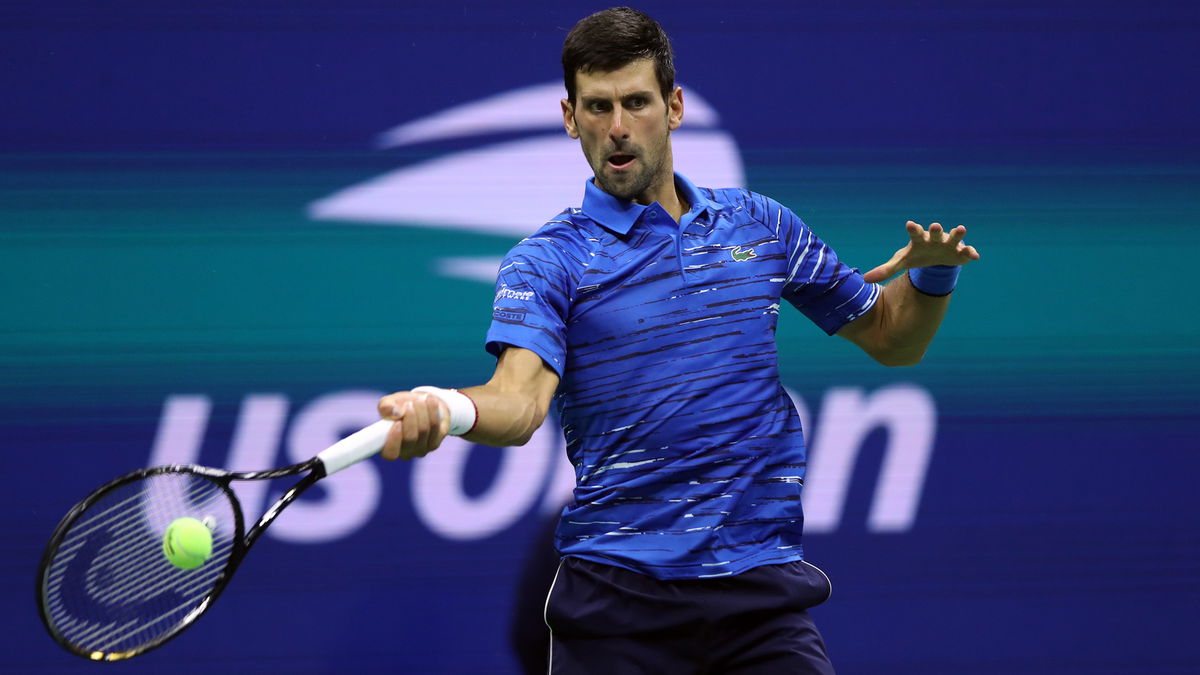 Toni Nadal Defends Novak Djokovic
Rafael Nadal's uncle Toni Nadal recently gave an interview where he spoke about the Adria Tour. He said,
"What happened on the Adria Tour will never happen again. What happened was unimaginable. I don't want to be the devil's advocate, but Djokovic only did what he did because he was authorized. (…) Still, the situation is different now. People are more aware of what can happen, especially people who travel a lot and who know that they have to be much more careful. For a sportsman who wants to be in shape, it is already known that if he catches the virus he can have very serious problems. They will be very careful."
People are now taking the coronavirus more seriously and that is why events like the US Open have many safety measures in place. However, despite these protocols, world number two Rafael Nadal pulled out of the tournament.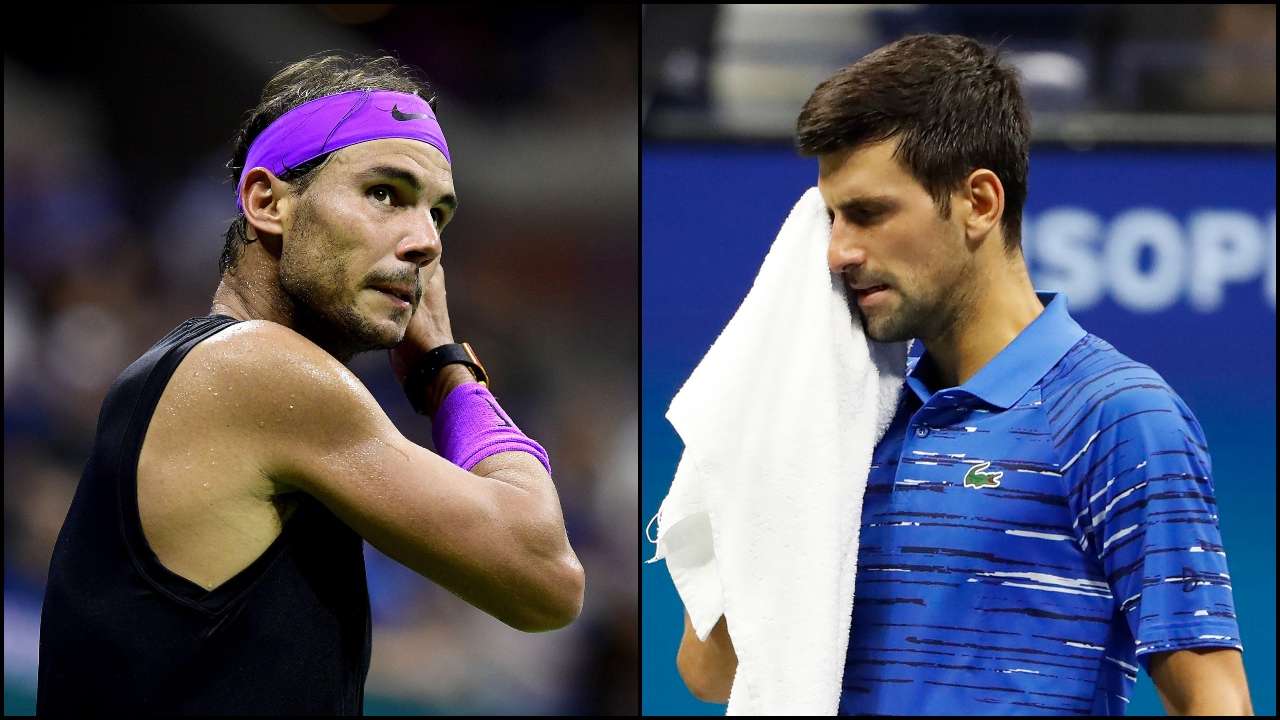 The Spaniard has decided to skip the event because he felt that that the situation with the virus is still very complicated. Now that he has withdrawn from the tournament, it means that two members of the 'Big 3' won't be playing at the US Open. This is because Roger Federer has already ended his 2020 season. The question on everybody's mind right now is, will Novak be playing the event?
The Serb hasn't confirmed his withdrawal from the US Open. After so many exits, everyone will be hoping that Novak doesn't add his name to the list.
Source: Bola Amarela, El Larguero