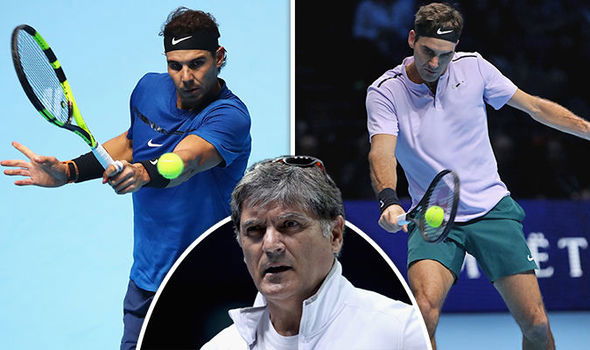 Toni Nadal has had an indispensable influence on the career of Rafael Nadal. Despite the allegations of him being too "tough" on his protege or his coaching style being too outdated, Toni would see Rafael win 16 grand slams under his tutelage. Now that doesn't happen in a fluke.
Undoubtedly, Toni has to be one of the greatest coaches in tennis history. Anecdotes that reveal his anger at Rafa damaging his equipment are a testimony to the kind of coach that Toni was. Currently, he's giving his wealth of experience to the Rafa Nadal Academy.
Recently, Toni was asked about the athletes that were the greatest in his opinion. His answer was pretty interesting, to say the least.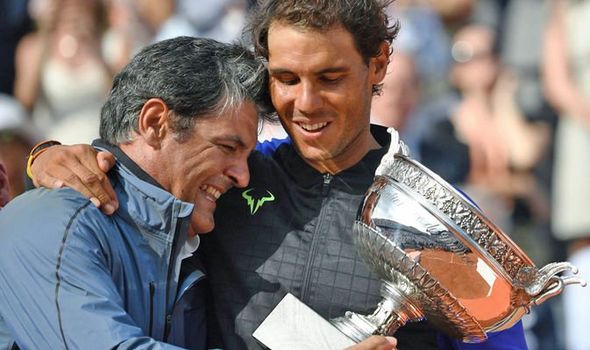 Know More – Andres Iniesta Latest To Join Rafael Nadal In The Fight Against Coronavirus
What did Toni Nadal say about Rafael Nadal? 
Toni gave a very honest analysis that might shock some of you. Despite being with Rafa for a good part of his career, the Spaniard thinks that Rafa hasn't made it to the list of the "GOATS".
"It is hard to say who are the greatest athletes of all time.
"Some of them are Lionel Messi, Tiger Woods, Michael Phelps, Roger Federer, Michael Jordan, and, I hope if he can win a little bit more, Rafael Nadal as well."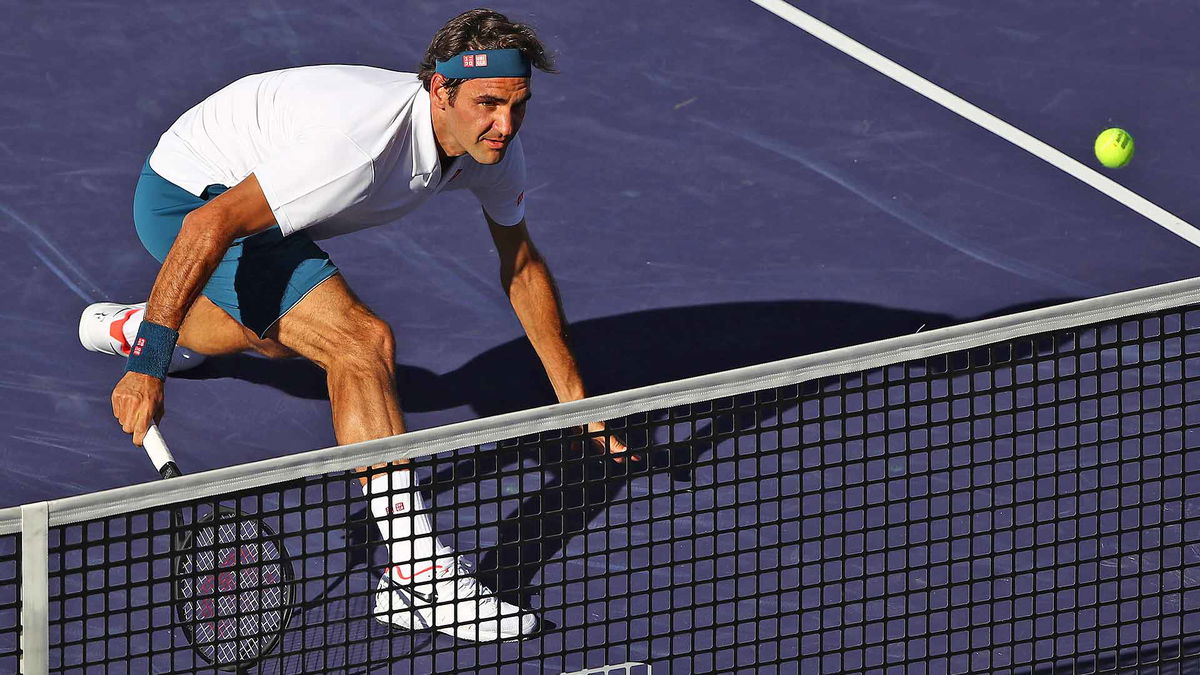 WATCH – Rafael Nadal Tells His Fans That The Quarantine Days Are Ending
We don't know how many of Rafa's fans would agree with the analysis given by Toni. To be honest, if wins would decide your place in the 'greatest' tally, Rafa is pretty solid on that account.
In fact, he's just one grand slam behind Roger Federer despite being five years younger. Additionally, he holds a positive win-loss record against the maestro. However, maybe Toni's pointing towards the sheer dominance that Roger had over the Tennis world when he was at the peak of his career.
That's something that not many have been able to replicate throughout tennis history. Do you agree with Toni Nadal analysis? Do let us know.