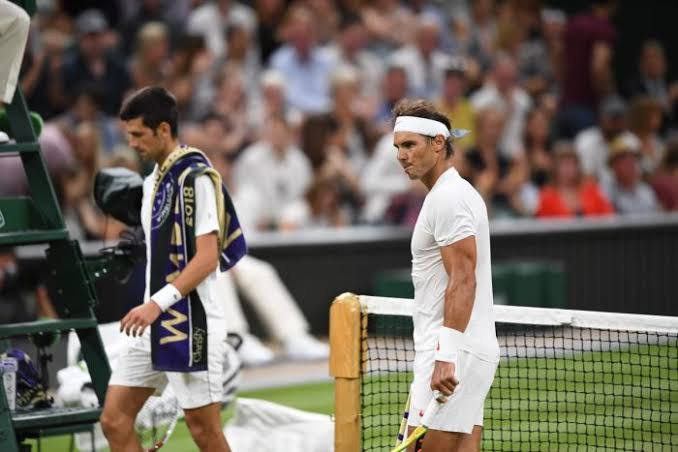 Rafael Nadal has not defeated his arch-rival, Novak Djokovic, in a Grand Slam match since Roland Garros 2014. Moreover, the Spaniard has not been able to get the better of Djokovic on the hardcourt for the past seven years. He is certainly looking for a solution for his dismal record against the Serb.
Nadal's ex-coach and uncle, Toni Nadal, also admitted that Djokovic is the most difficult opponent for his nephew. He revealed that it was always much more difficult for Rafa to play against Djokovic than Roger Federer. Toni also explained that they always found a way to defeat Federer but that was not the case with Novak.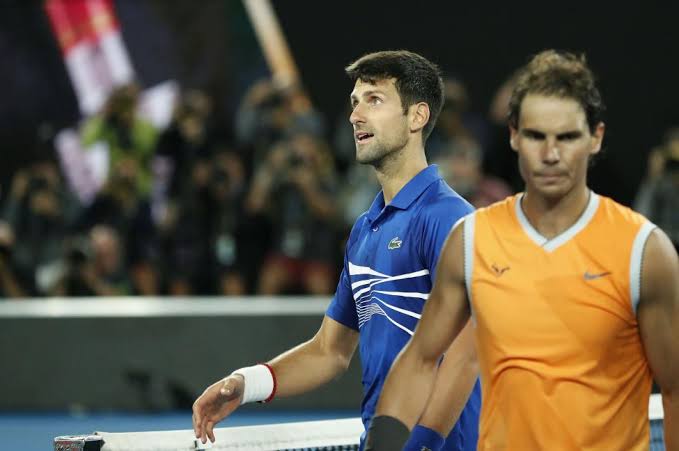 Rafael Nadal didn't know what to do against Novak Djokovic
"For us, it was always more difficult to play against Djokovic," Toni said."Because it's not about who of them is better. For us, when we play against Federer, we have a way to beat him. In my mind, before going on court, I know what we have to do," Toni Nadal said told Eurosport's Players' Cut program.
"When we play against Djokovic, many times we didn't know exactly what we had to do. This is more difficult, for me. I prefer to play against Federer," he added.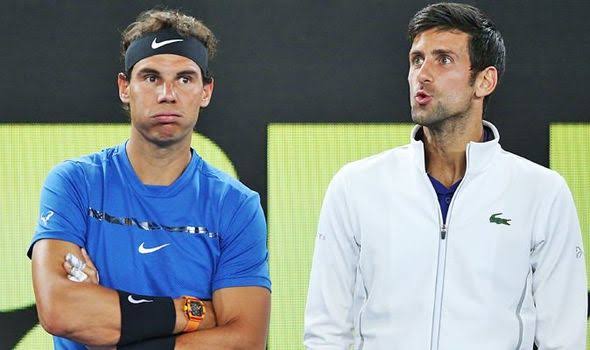 Read More: "Roger Federer and Rafael Nadal Have Inspired Me in Many Ways" – Novak Djokovic
Djokovic has a slight edge over Nadal as he has won 29 of their 55 encounters so far. Moreover, the Mallorcan has disappointingly collapsed in his last two matches against Djokovic, at the ATP Cup 2020 and Australian Open 2019. The 19-time Grand Slam champion looked out of sorts in both of these matches.
One of the biggest reasons for Nadal's recent defeats against Novak could be his mental disadvantage over the latter. Rafa might not hold the mental edge over Djokovic. However, it would be interesting to see if the Spaniard has found a new tactic to defeat his rival during the coronavirus hiatus.
Varun Khanna
MBA tech grad.| Sports enthusiast| Writer by passion