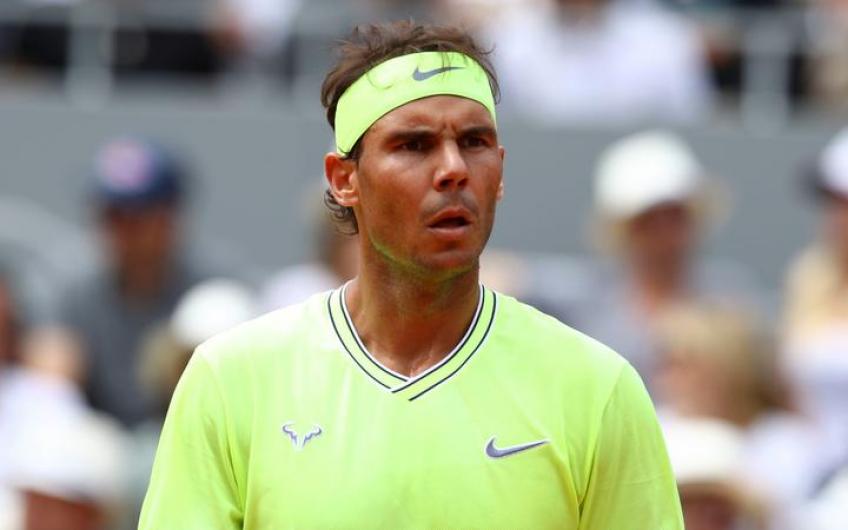 After months of speculation, it was finally confirmed that the 2020 US Open would be taking place. However, many players were concerned about playing the event and some have even withdrawn from the event. Rafael Nadal was one of them and his uncle Toni Nadal has just talked about this. Let's hear what he has to say!
Rafael Nadal And Others Withdrawing From The US Open
In a column on El Pais (which was translated), Toni Nadal talked about the withdrawals at the US Open. He understood why the players made the decision as he said,
"The decision of the tennis players to attend, or not, should not be taken, I believe, from the indisputable personal opinion. The participation of Novak Djokovic, Dominic Thiem, Stefanos Tsitsipas or Daniil Medvedev seems to me as understandable as the resignation of Rafael, Roger Federer or Stanislas Wawrinka."
Toni Nadal went on to talk about how everyone has their own fears about playing the event. In addition to that, he also talked about his nephew's withdrawal as he said,
"Everyone is the owner of their fears and the apprehension of having to take several planes and get away from home when things are still so uncertain must be understood. I just hope that, in the case of my nephew, the inactivity of so many months does not affect his results at Roland Garros."
Read More – All You Need to Know About the US Open 2020 Entourage Rules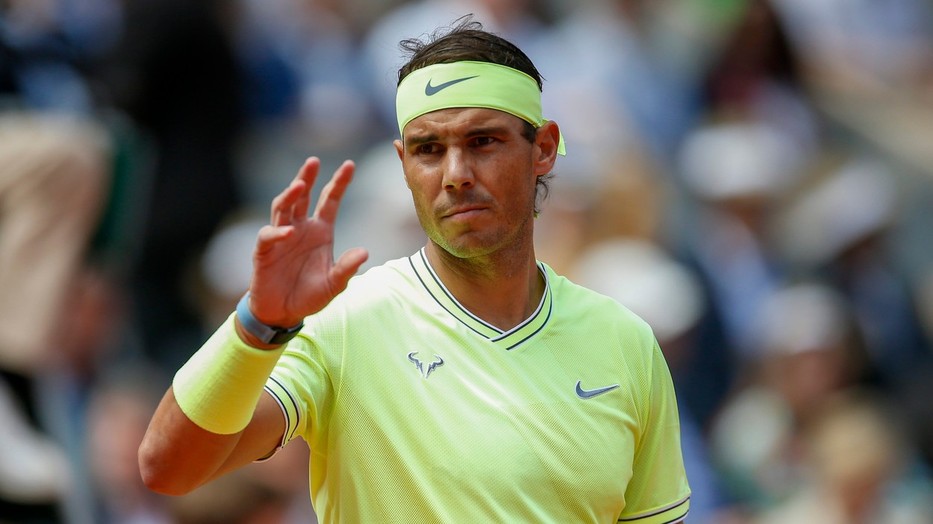 Rafael Nadal has already confirmed his participation at the 2020 French Open. He has won the event 12 times and hence, many would think that he will win it again. However, this year's edition of the tournament is going to be very challenging for him.
As his uncle said, months of inactivity might affect his performance at the event. In addition to that, the event is taking place in September, and hence, the weather will be different. The Spaniard will have to adjust for this factor to win the event and hopefully, he will do exactly that.
Source: El Pais