Tony Hawk Reveals How Michael Jordan Became An Inspiration For His Success
Published 10/21/2021, 3:03 PM EDT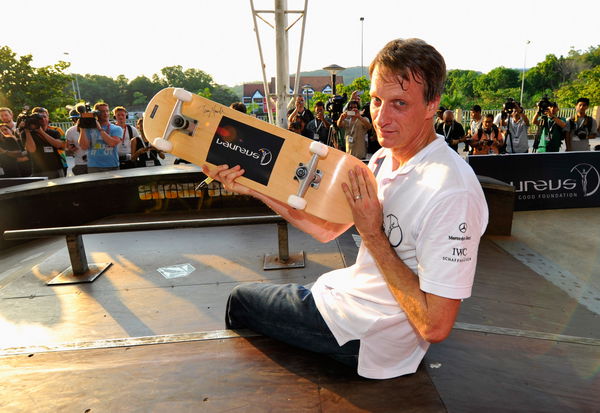 ---
---
Tony Hawk is one of the most iconic skateboarders in the game, ever. The 53-year-old is almost synonymous with skateboarding all over the world. At only 14 years old, Hawk was already a professional skateboarder. Hawk received his first skateboard at age 8. He was named the top vert skater every single year from 1984 to 1996.
In his seventeen-year-long career, he won Gold medals at the 1995 and 1997 X games and won over 70 competitions. Hawk co-founded a skateboarding company known as Birdhouse in 1992. And even though Tony Hawk retired in 2003, his brand's name still keeps his legacy alive.
ADVERTISEMENT
Article continues below this ad
In 1999, Hawk developed a video game called Tony Hawk's Pro Skater. This proved a breakthrough for him, as the video game sold worldwide, generating a revenue of $1 billion. Hawk has recently revealed the name of his biggest inspiration, who paved the way for his success.
ADVERTISEMENT
Article continues below this ad
Michael Jordan paved the way for Tony Hawk's success
Tony Hawk is currently a successful businessman, with his video game still very popular worldwide. Even his son Riley, from his first wife, Cindy Dunbar, is a professional skateboarder. Tony recently revealed who the biggest inspiration leading to his success was.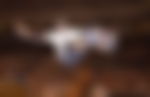 Tony Hawk has said that Michael Jordan, the all-time famous NBA player, is his biggest inspiration. Hawk believes that Jordan has really set the standard when it comes to both performance and business. Michael Jordan himself is considered the GOAT of basketball. He's also the owner of NASCAR team, 23XI along with numerous other ventures.
"The biggest inspiration for being an athlete and being a successful businessman is Michael Jordan. I mean he is the standard by which all others are measured.
I wasn't trying to emulate him, but for sure, he showed he paved the way
,"
said
Hawk.
How skating helped in Hawk's business venture
ADVERTISEMENT
Article continues below this ad
Tony Hawk also revealed how skating itself has an influence on his business. He explained how skating really gave him the confidence to take risks and approach things differently. He isn't afraid to fall.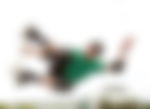 "Yeah, it allows me to have a sense of confidence and a way of approaching things, that is different and just do it yourself. Which is definitely what I learnt from skating," said Hawk.
Further, he also added how in business there are so many risks, same as skating. You might succeed or fail, but the main thing is to get back right up and keep trying.
ADVERTISEMENT
Article continues below this ad