Top 10 Lesser Known Rahul Dravid records
Published 01/11/2018, 3:51 AM EST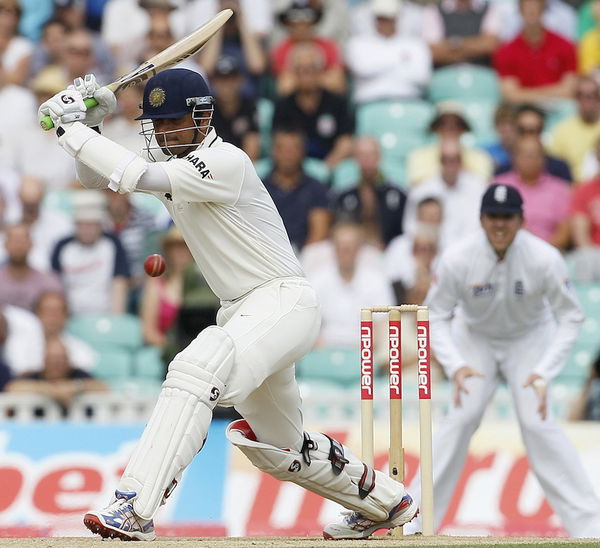 ---
---
Rahul Dravid, one of the most legendary batsmen of international cricket  had an excellent technique and was considered one of the best players of swing and bounce.  He is widely considered the best Indian batsman overseas. On his birthday, we at EssentiallySports bring to you some of his lesser known Rahul Dravid records and accolades, and some of his best off-beat moments.
ADVERTISEMENT
Article continues below this ad
Lesser Known Rahul Dravid Records
During Rahul Dravid's tenure as captain, the Indian team managed to break the record for most consecutive victories batting second in One-Day Internationals which was previously held by West Indies (14 matches). It was a 17 match run, where Dravid led the side for 15 matches and Sourav Ganguly captained the side for 2 matches. This winning streak was eventually broken when India lost to the West Indies by 1 run, at Sabina Park, Jamaica. Rahul Dravid also happens to be the first captain to lead India to a Test victory against South Africa on South African soil.
ADVERTISEMENT
Article continues below this ad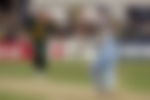 Rahul Dravid is one of two Indians to be on top of the runs chart in a World Cup (the other being Sachin Tendulkar). He scored a whopping 461 runs in the 1999 World Cup, the first World Cup he played in, to emerge as the highest run getter. Speaking of world cups, he also has the 2nd highest score by a wicketkeeper, 145, behind Adam Gilchrist's 149.
Rahul Dravid, also known as the wall, has the record of not being dismissed on duck for the most consecutive ODI matches (120) to his name. Among all the batsmen who have scored more than 10,000 runs in Test cricket during their career, Dravid has been dismissed for a duck the least number of times – 8 times.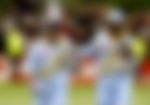 Rahul Dravid was involved in the highest ODI partnership, with Sachin Tendulkar. The duo had a 331 run partnership vs New Zealand at Hyderabad in 1999. In this Dravid scored a career best 153. He also happens to be the only batsman to be involved in two 300+ odi partnerships. Before this, he was involved in a 300 run partnership with Sourav Ganguly against Sri Lanka during the 99 world cup.
Dravid is the fastest Indian to reach 2,000 runs in Test cricket taking just 40 innings in the process.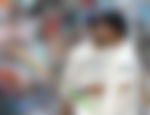 Another one of the lesser known Rahul Dravid records is one he shares with Sunil Gavaskar. Namely, scoring more than 600 runs in a series, twice in his Test career. He achieved this feat when he scored 602 runs in England in 2002 and 619 runs in Australia in 2003.
Dravid batted for 740 minutes, that is 12 hours 20 minutes during his 270 run knock against Pakistan at Rawalpindi in 2004. This is the longest inning played by an Indian batsman in terms of time spent in the middle.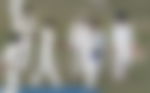 ADVERTISEMENT
Article continues below this ad
Dravid has the amassed the highest runs for an Indian batsman in away wins with 2,293 runs from 38 innings at an astounding avg. of 69.48. Dravid also features among the four Indian players who have won a Test match in all 10 test-playing nations and is also the only batsman to have scored a century in all the test-playing nations.
The 376 run partnership between Laxman and Dravid against Australia at Kolkata in 2001 is the highest partnership between 2 batsmen in Test cricket history while following on.
ADVERTISEMENT
Article continues below this ad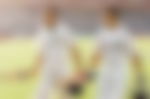 Another of the lesser known Rahul Dravid records is for facing the most number of balls in international Test cricket. Throughout his Test career, The Wall has faced a whopping 31,258 deliveries. He also has the maximum runs in the 4th innings of Test cricket – 1,575 runs from 57 innings at an avg. of 40.38.