Top 10 Part Time Bowlers in the Modern Era
Published 06/16/2015, 12:00 AM EDT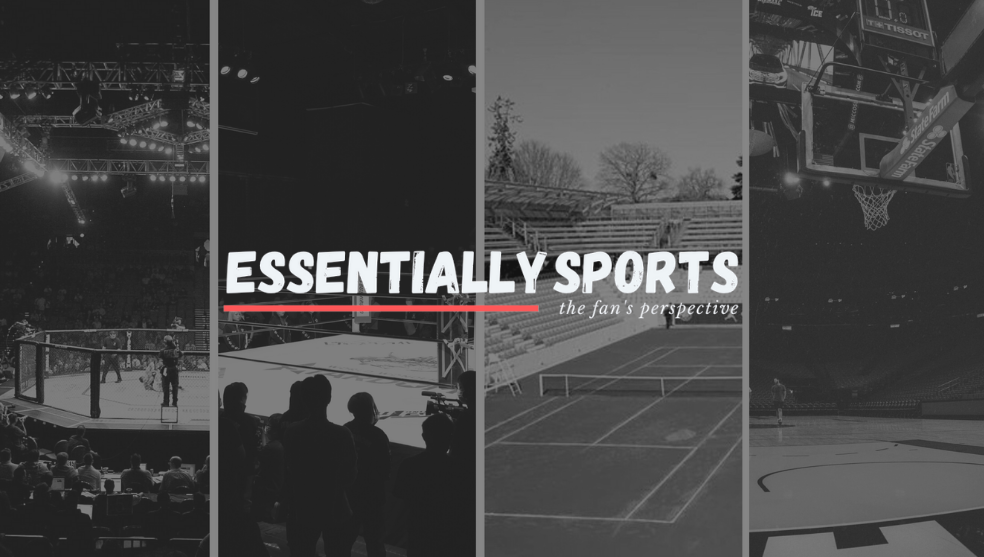 ---
---
Cricket is a mind game. Overestimating and Underestimating both can land you in trouble be it batting or bowling and history has enough examples to validate this. We see tail enders performing even better than the best in the business quite frequently and same is true other way round. Part timers are employed frequently in modern day cricket either to pace up things or break crucial partnerships. They're like SOS calls for captains falling short of ideas. So, one cannot simply keep them out of the game.
ADVERTISEMENT
Article continues below this ad
Here is a list of top 10 part time bowlers who have changed the game significantly by virtue of their street smartness.
Chris Gayle
ADVERTISEMENT
Article continues below this ad
Chris Gayle has been an extremely important player for the West Indies. Amidst his hard hitting cricket, his ability to bowl has often been neglected by everyone including the batsmen which has worked in his favor many a times. Whenever batsmen face him they tend to relax and put their guard down which makes him quite a tricky customer to handle. With 163 wickets in ODIs(at an average of 35.4 and economy of 4.75) Gayle is definitely makes it to this list. 
Yuvraj Singh
The memories of 2011 still remain impinged in the hearts of every Indian fan where Yuvraj Singh became the architect of India's grand success. Not only his batting but his inspiring show with the ball was critical in India's dream run. His ability to exploit the turning tracks of the subcontinent made him too hard to play and he grabbed 15 wickets at an average of 25.13. Other than the World Cup he has also made his mark in the IPL where he has 2 hat tricks under his belt.
Sanath Jayasuriya
He is the by far the best part time bowler in the world. Best because his records suggest so and there's no denying the stats. Part Timer because unlike the other Lankan bowlers, who are known for their unusual variations (be it Murli's uncanny bowling style or mendis' mystery ball or the sling in Malingas action) Jayasuriya had a quite simple approach towards bowling. He gained wickets merely because of his patience and persistence. His illustrious ODI career included 368 wickets at an average of 36.75 and an economy of 4.78.
Andrew Symonds
He was one such character who was always up to something whether it's the batting, bowling or fielding. He had the ability to spark something out of nothing. Whenever, he was on the field one fancied that something was about to happen and he never disappointed. Same applied to his bowling and in a dominant Australian era he was a very useful bloke to have in the team. At a decent average of 37.25 he picked up 133 wickets in ODI.
Michael Clarke
Both Symonds and him were partners in crime during the golden era of Australian cricket. Clarke's special ability to get through his overs quickly and choke runs brought him a lot of applause besides his batting prowess. Clarke's remembered specially for his unbelievable spell of 6-9 against India which almost gave him a status of a permanent all rounder.
Tillakratne Dilshan
Dilshan is yet another lively cricketer who can do all the 3 trades –batting bowling and wicket-keeping. His ability to chip in with crucial wickets without giving much is the reason why he is the skippers go to man when the situation is not good. He has picked up 102 wickets in ODIs at a formidable economy of 4.92.
Marlon Samuels
Marlon Samuels is one of those guys whom if you treat like an underdog he will bite you hard. His bowling success is owed to over complacency of batsmen facing him. His ODI career includes 85 wickets in 174 ODIs.
Virender Sehwag
The Nawab of Najafgarh has not only been splendid with the bat but has also stepped up with the ball whenever the occasion has demanded. In 2002 champions trophy against south Africa(where he took 3 wickets), at Perth in 2008 (where he scripted India's famous win) and at numerous other instances he has shown what he can do with the ball.
Simon Katich
Simon Katich was one of the rarest breed of bowlers-the Chinamen. This made him a tough nut to crack. In the absence of Warne he was the one handling Australia's spin department and did a fine job. In 56 tests he took 21 wickets at an average of 30.23.
ADVERTISEMENT
Article continues below this ad
Jp Duminy
ADVERTISEMENT
Article continues below this ad
Jp Duminy recently came into the limelight with the ball in the world cup where he shocked everyone by taking a hat trick against Sri Lanka in the quarter finals and thus became the first protean to take a hat trick in a world cup. This shows his future is bright in the bowling department as well.