Top 10 Quotes on Virender Sehwag
Published 01/21/2018, 2:49 AM EST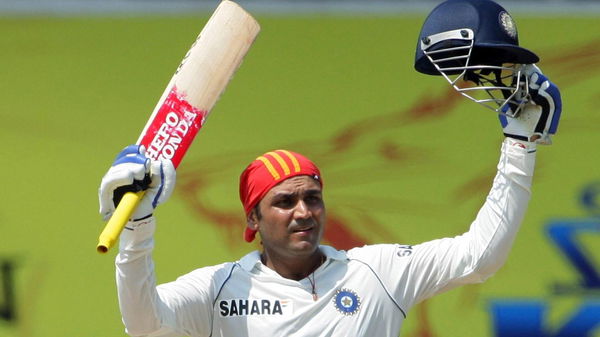 ---
---
Sehwag announced his retirement on a special day in 2015, his birthday. The cricket fraternity still miss him and his explosive batting. Indian Opener Virender Sehwag is considered one of the most threatening openers of all time and has often left both the spectators and fans in awe of his strokeplay.
ADVERTISEMENT
Article continues below this ad
Minimum footwork, maximum result is what you associate the Nawab of Najafgarh with. His brilliant hand eye-coordination and special footwork has fetched him some great praises from the cricket fraternity. We bring you some of the top quotes on Virender Sehwag on his 38th Birthday.
1. Ian Chappell
ADVERTISEMENT
Article continues below this ad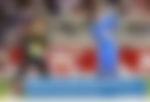 Completely describes Viru's mindset.
2. Harsha Bhogle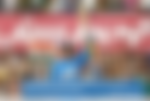 Explains why Sehwag was never upset when he missed his record Triple ton by just 7 runs
3. Andrew Strauss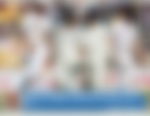 All the bowlers and the captains can vouch for it for sure. 
4. Shane Warne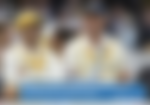 You know someone is special when the Wizard of Oz says something like this.
5. Sachin Tendulkar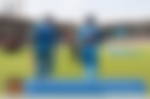 Even GOD has learnt something from him. Talk about Viru's swag!
ADVERTISEMENT
Article continues below this ad
King, Maharaja, Nawab. He's everything when it comes to entertainment. Isn't it?
7. Glenn Mcgrath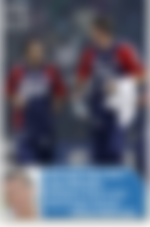 The bowler with most predictable length in world cricket too was troubled with Viru's unpredictability. 
8. Michael Hussey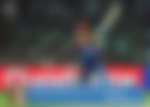 When someone can hit the very first ball he faces for four, form is just another word. Isn't it? 
9. Brett Lee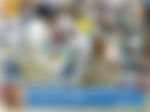 So how many bowlers have had their attitude killed at the hands of the Nawab?
10. Laxman Sivaramakrishnan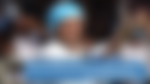 A Strike rate of 82 in tests and 104 in ODIs describes it Laxman Sivaramkrishnan perfectly.
ADVERTISEMENT
Article continues below this ad
Sehwag is currently enjoying retirement from cricket. But, there is no retirement when it comes to entertaining fans. The 39-year old often takes to Twitter and engage in witty banter with other players, with fans and the like. Some of his comebacks are rather hilarious if i do say so myself.
Feature Image Credits: ESPNCricinfo