Top 15 Games Which Fans Can Upgrade From PlayStation 4 to PlayStation 5 for Free
Published 11/06/2021, 12:54 PM EDT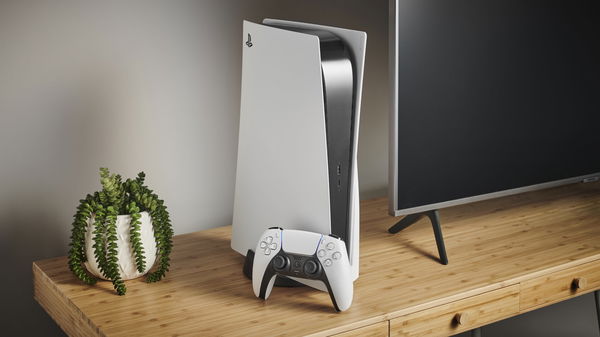 ---
---
Ever since the PlayStation 5 released last year, fans of the Sony console line have wanted to experience gaming on a whole new level. The next-generation device provides some of the best visuals and performance players have ever seen in console gaming. This includes 4K resolution visuals and 120 FPS smooth performance with no hitches at all.
ADVERTISEMENT
Article continues below this ad
However, not all titles on the console's library have the capabilities to run with features like this. Many titles which released during the days of the PS4 perform at the normal 60 FPS with 1080p performance. However, some developers have already pushed out many title upgrades for the PlayStation 5, and to the delight of fans around the world, they are doing it for free. So here are some of the best ones that players should definitely check out if they have the latest console.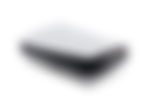 ADVERTISEMENT
Article continues below this ad
Best free PlayStation 5 upgrades in the Action Genre
Some of the best visuals players can find in a video game are from the Action genre. With such serene environments and fast-paced action, players can receive receive one hell of an experience on the PlayStation 5. Hence why, former PS4 owners should definitely look out for free PS5 upgrades if they have recently bought the new console.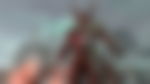 Players who owned the PS4 version of Ubisoft titles like Assassin's Creed Valhalla and Far Cry 6 will receive the PS5 upgrade without any cost. Additionally, players of popular Bethesda titles Doom Eternal and The Elder Scrolls V: Skyrim can avail this service as well. Finally, players of the wildly different CD Projekt RED games like Cyberpunk 2077 and The Witcher 3: Wild Hunt will receive a similar upgrade as well.
Assassin's Creed Valhalla
Far Cry 6
The Elder Scrolls V: Skyrim
Doom Eternal
Cyberpunk 2077
The Witcher 3: Wild Hunt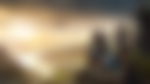 Other than that, a lot of PlayStation exclusive titles will also receive the same treatment. Titles like Final Fantasy VI Remake and the recently released Marvel's Spider-Man: Miles Morale are definitely the star attraction. Horizon Forbidden West which will release on February 18 is one of the future titles that fans can rest assure to receive a free PlayStation upgrade.
Final Fantasy VII Remake
Elden Ring
Horizon Forbidden West
Marvel's Spider-Man: Miles Morales
Control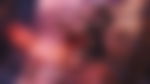 Best PS5 Upgrades in the Sports genre
ADVERTISEMENT
Article continues below this ad
Sports titles are some of the highest selling games out of all genres. Fans of sports like Basketball, Football and many more will definitely enjoy the butter smooth gameplay while playing as their favorite athletes. Franchises from 2K and EA Sports are the more popular ones, and their latest titles of franchises like NBA, Madden NFL and FIFA will receive upgrades. PlayStation exclusive game MLB The Show 21 also has a free upgrade for PS5.
NBA 2K21
MLB The Show 21
Madden NFL 21
FIFA 21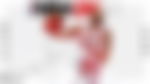 ADVERTISEMENT
Article continues below this ad
In the end, former PS4 owners can receive a lot of new games for them to enjoy if they buy a PlayStation 5. While moving ahead, upgrades like these will be hard to come by. So make sure you stack your PS5 library with the games mentioned above.
WATCH THIS STORY: Top-Selling PlayStation, Xbox, and Nintendo Consoles of All Time