Top 5 Call of Duty Black Ops Cold War Weapons For Multiplayer and Warzone
Published 12/25/2020, 9:48 AM EST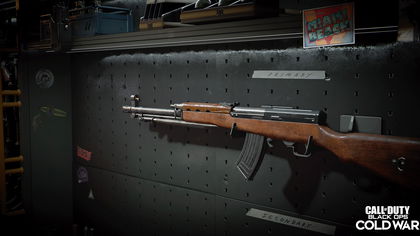 ---
---
The merger between Black Ops Cold War and Modern Warfare Warzone brought in many changes to the Battle Royale. It saw the addition of over 30 newly introduced Call of Duty weapons. The multiplayer in Black Ops Cold War has its own charm and demands its own class setups.
ADVERTISEMENT
Article continues below this ad
However, with Warzone and Black Ops Cold War weapons, the dilemma is real. Players still prefer to stick to their Modern Warfare loadouts that are tried and tested. BOCW weapons, on the other hand, perform differently and need some inspection before being declared Warzone ready.
It can surprise players who have not tried BOCW weapons, how good some of them are in Verdansk. Additionally, with the introduction of Rebirth Island, BOCW weapons might actually be the go-to choice.
ADVERTISEMENT
Article continues below this ad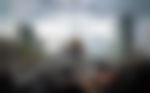 Top 5 Call of Duty BOCW weapons for Warzone/Multiplayer
The weapon classes discussed below are good both in range and close combat (except the DMR 14). Range is one of the crucial elements in Warzone, unlike in multiplayer. All the weapons are from BOCW only. Take note, some of these classes will require the use of the Wildcard- Gunfighter for additional attachments.
Krig-6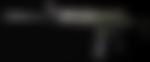 Handle- Speed Tape
Underbarrel- Bruiser Grip
Body- Tiger Team Spotlight
Magazine- 40 Rnd
Optic- Milistop Reflex
Muzzle- Muzzle brake 5.56
Stock- Wire Stock
MP5
Barrel- 9.5″ Extended
Underbarrel- Bruiser Grip
Magazine- SAS Mag Clamp
Handle- Field Tape
Stock- Collapsed Stock
XM4
Magazine- 40 Rnd Speed Mag
Muzzle- Suppressor
Underbarrel- Foregrip
Optic- Milistop Reflex
Barrel- 13.5″ Reinforced Heavy
Body- Steady Aim Laser
Handle- Speed Tape
Stock- Wire Stock
DMR 14
Muzzle- Agency Suppressor
Barrel- 17.1″ Strike Team
Optic- Axial Arms 3x
Under barrel- Field Agent Foregrip
Ammunition- Salvo Rnd Fast Mag
Mac 10
ADVERTISEMENT
Article continues below this ad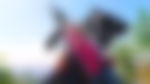 Muzzle- Agency Suppressor
Barrel- 5.9″ Task Force
Stock- Raider Stock
Ammunition- 43 Rnd Drum
Rear Grip- Airborne Elastic Wrap
We will come up with more weapon classes such as this with time. In the ongoing Season 1 of Warzone and BOCW, these weapons can be declared as the best in the business. The Mac 10 will probably be nerfed because it is too overpowered at the moment. The time-to-kill with it inside Warzone is insane.
ADVERTISEMENT
Article continues below this ad
Also, the DMR might seem like a laid back weapon, but the damage output simply crushes enemies at a distance. Run them both together for an easy dub in Verdansk.