Top 5 Fortnite Teams in the World in 2021
Published 03/25/2021, 6:50 AM EDT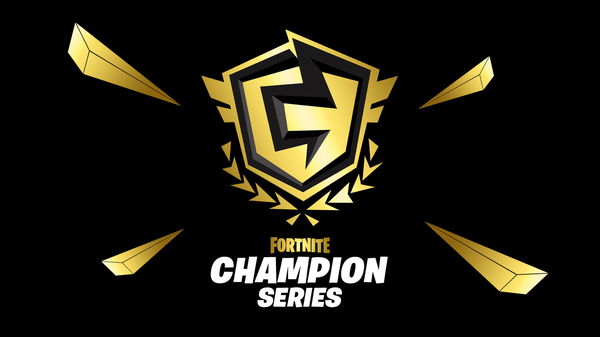 ---
---
Ever since its release, Fortnite has actively maintained a large user-base alongside an active competitive scene. Some of the most skilled Esports athletes in the world like Bugha, Arkhram, and benjyfishy play Fortnite professionally, and have earned millions over the years doing so.
ADVERTISEMENT
Article continues below this ad
With the advent of competitive Fortnite, esteemed Esports organizations also started investing in players. These include big names like 100 Thieves, G2, Sentinels, and FNATIC, among many others. Every professional roster now flaunts players with impeccable skills, and tournaments like the FNCS have become more intense than ever.
Despite such fierce competition, here are some professional Fortnite teams that can easily outperform others in 2021.
ADVERTISEMENT
Article continues below this ad
100 Thieves likely to continue its success in Fortnite in 2021
Founded by former Call of Duty pro, Nadeshot, 100 Thieves is one of the most reputed Esports organizations in the world. Its teams have been very successful in games like Call of Duty, Valorant, League of Legends.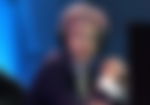 100 Thieves' Fortnite squad comprising Arkhram, Falkner, MrSavage, and Rehx is a nightmare for other teams. These players won the inaugural Fortnite World Cup in 2019 and have continued the momentum ever since. Arkhram and Rehx are also the proud winners of Season 4 and Season 5 FNCS Trios.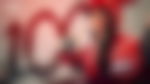 G2 Esports
G2 Esports was one of the first European organizations to invest in Fortnite. It recently signed Letshe, Coop, Jahq, Jelty, and Smqcked, earning its title as the best roster in the world.
Jahq is a former FNCS trios winner, while Coop has won the Champion Series while playing solo. On the flip side, Jelty and Letsche have mastered essential skills like controlling and peeking. Hence, it is safe to assume 2021 is going to be a massively successful year for G2 Esports.
FaZe Clan
A conversation about best rosters in the world will always remain incomplete without FaZe Clan. It is arguably the most popular org in the entirety of gaming and never fails to pick the best talents for its competitive teams.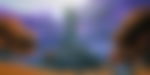 FaZe Clan already had a star-studded roster with the likes of Mongraal, Dubs, Megga, Nate Hill, Bizzle, and Funk. On March 11, the org added another feather to its cap by signing Cented, who nearly won the Season 5 FNCS Finals.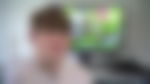 NRG Esports
At first glance, it is almost unbelievable that benjyfishy, Clix, Ronaldo, Epikwhale, Zayt and Edgey are a part of the same roster. However, NRG Esports has successfully signed all these players in the past few years.
Clix and Ronaldo are not only good players, but equally entertaining content creators. Similarly, Zayt, Epikwhale and Edgey have asserted their dominance in the FNCS for a long time, and are among the most celebrated names in the community.
NRG Esports recently parted ways with UnknownxArmy, but the remaining players in its roster still have the potential to win every tournament.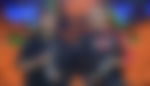 Guild Esports has suddenly become the best Fortnite team in the world
As compared to the aforementioned teams, Guild Esports is a rather unknown name in the Fortnite community. Surprisingly, it wasn't even a functioning organization some years back.
ADVERTISEMENT
Article continues below this ad
Having said that, Guild Esports now has four of the best Fortnite players in the world. These include Hen, Flikk, Anas, TaySon, and JannisZ. TaySon is the only European player with back-to-back FNCS wins, and the dynamic duo of Anas and Flikk were the runner-ups in Season 5 FNCS.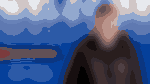 Guild Esports' roster might not be the most popular in the world, but it definitely contains the most consistent pros ever. It wouldn't be a surprise if it rises to the top in 2021, and shocks the world.
ADVERTISEMENT
Article continues below this ad
It is great to see young players making a name for themselves by playing Fortnite. To say the least, the future of Epic Games' Battle Royale title is in safe hands.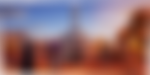 Trending Stories