Top 5 memes summing up the Monaco Grand Prix
Published 05/30/2016, 12:27 PM EDT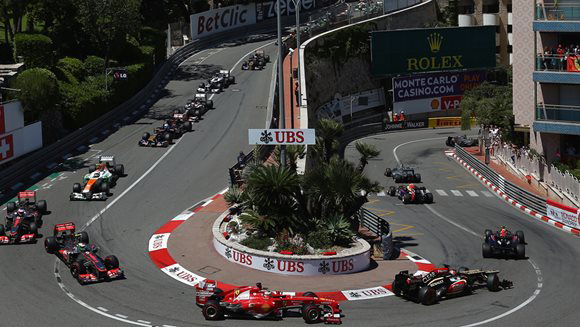 ---
---
It was an eventful Monaco Grand Prix with changing weather, varying strategies, collisions, crashes and basically everything to make it one of the most enjoyable races of the season. As we move past the Monaco Grand Prix, we bring you 5 memes from all around that perfectly sum up the Monaco Grand Prix
ADVERTISEMENT
Article continues below this ad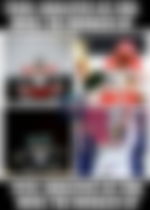 It was only Hamilton's second win at Monaco and his 44th win of the career. His other win came way back in 2008 when he won another rain-hit Monaco Grand Prix by qualifying third on the grid, much like 2016.
ADVERTISEMENT
Article continues below this ad
Check out this page for the funniest f1 memes -> fb.com/f1trollsandnews
Hamilton drove mighty well, but it was more down to Daniel Ricciardo's Red Bull garage screwing his race with his pit stop coupled with team orders Mercedes used to allow him to pass Nico Rosberg.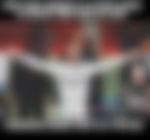 Nico Rosberg has always suffered in wet weather conditions and hence he did in Monaco as well. He just didn't have the pace to target Ricciardo upfront and was very careful while defending from Lewis. Since overtaking is rather difficult in Monaco, Mercedes used team orders to let Lewis pass which later turned into a disaster for Rosberg who finished 7th and Lewis took the victory. Rosberg's 43 point lead was reduced to  mere 26 thanks to this race.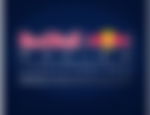 What a disaster from Red Bull. We pity the ever smiling Daniel Ricciardo who was robbed of a magnificent victory here in the prestigious Monaco Grand Prix. Winning Monaco for every driver is forever a dream and Daniel seemed very close to living that dream until a miscommunication between the garage and the pitlane meant tires just weren't ready for him as he took his pitstop for slicks. The slow pitstop cost him a lot of time and hence the position from Hamilton. Ricciardo didn't even spray champagne in the end as a mark of showing how bitterly disappointed he was with the entire team.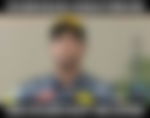 Time for the Toro Rosso pit mechanics to come to Red Bull maybe with a promotion?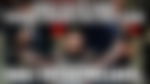 And this man always manages to pop in a surprise here and there. This was his third podium for Force India and the fourth for the team and indeed, a very prestigious place to take the very special podium. His team chose a very fine strategy changing him to yellow wall Softs. He soon became the fastest man on the track trading fastest laps and fastest sector times. He had Vettel on his rear all the time, but the Ferrari neither had the grip nor the pace to overtake.
Well done Sergio!
ADVERTISEMENT
Article continues below this ad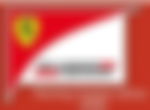 And here we are with another mediocre season for the prancing horse. They simply lacked pace all along the weekend. Red Bull and the Silver Arrows were quicker than the Ferraris even though by a small margin only. Canada seems to be a power hungry track where we might see if the Ferraris are any good since Renault power engine has also stepped up with its recent update. It soon will become very frustrating for Sebastian Vettel if the situation doesn't approve.
What are your thoughts about Canada? Two weeks only! Will Rosberg snatch back his lead or will Lewis gain the upper hand again? Unfortunately, all we can do is wait.
ADVERTISEMENT
Article continues below this ad