Top 5 Nintendo 64 Games Of All Time
Published 05/03/2020, 2:22 PM EDT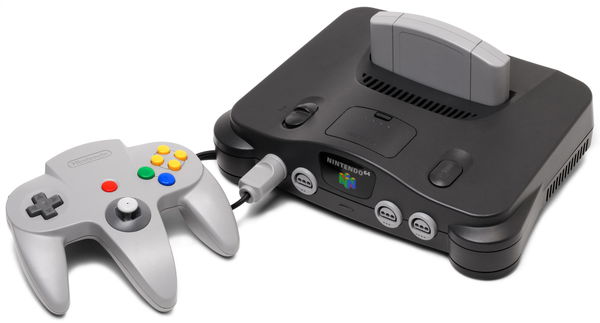 ---
---
Nintendo 64 was perhaps the first gaming experience most of us had in our life. Its a nostalgia at the very least. It makes us think about our humble beginnings as well as the evolution of games. Back in the late 90s, this was one of the top gaming consoles. Every kid wanted to own one, and those who did felt luckier than others.
ADVERTISEMENT
Article continues below this ad
Top 5 Nintendo 64 Games Of All Time
N64 will always have an old memory attached to us. Don't think there is anyone on the planet who has not heard of or played Mario. When it comes to the evolution of these games, today they are on a surreal level. Back then, we were happy with the pixelated versions of games, that was all the rage. Let us take a trip down the memory lane to rediscover some of our favorite N64 games of all time. 
ADVERTISEMENT
Article continues below this ad
1. Star Wars: Rogue Squadron Nintendo 64 (1998)
Based on the Star Wars comics and cinematic universe, this game takes us far into the open space. The game is an aerial combat game where the player gets to choose an aircraft to fight with. Most often than not, Luke Skywalker's plane takes the edge of popularity. The Rogue Squadron led by Luke, aimed to take down the Empire. This game set right before the Empire Strikes Back. For Star Wars fans, this is one of the favorite old school games. While N64 did allow higher resolution gameplay, Star Wars made full use of that feature. That is one of the features ranking the game one of the top-most on the list.
2. Star Fox 64 (1997)
Star Fox 64 drove gamers back into the sky with players controlling Fox McCloud and his Arwing. The story was about defeating the evil mad scientist Andross. We all remember that serious voice telling us "Corneria, fourth planet of the Lylat System. That battle cry, "you're the only hope for our world," that fueled us to focus in the game much more. Although it might not be one of the best flight games of N64, it still has a nostalgic feel attached to it. 
3. Mario Kart 64 (1996)
It is impossible not to mention a Mario game when we talk about the Nintendo 64. Mario Kart was really special to everyone, simply because of the racing and multiplayer features. Unlike other Mario games, this had us racing for the first place. It was perhaps the best racing game back in the day. Incredibly competitive with its multiplayer mode, this game kept us glued to the screens more than others. There were a lot of other companies that tried to copy this groundbreaking mixture. None of them ever came close to Mario Kart. 
ADVERTISEMENT
Article continues below this ad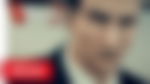 4. Super Smash Brothers (1999)
This game initially scripted as a crossover game. Back in the day, Nintendo gave several of its characters to different forms of projects that included fighting or racing. Here the Players get to choose between 12 personalities. Since it is a fighting game, this in some of Nintendo's most iconic game levels. From Peter Pan To Pikachu, you could find everyone here. This game was immensely successful and branched off into different iterations. However, this one will always remain unique to us. 
ADVERTISEMENT
Article continues below this ad
5. GoldenEye 007 (1997)
This was perhaps the best James Bond game ever. Definitely the most successful in its genre. It was quite revolutionary with its first-person-shooter concept. While it came out a little later after the movie was released, that didn't stop them from making it a gem. The success was also due to its multiplayer mode. However, the kind of storyline it offered had its own charm. Several console first-person-shooter games tried to copy after this one's formula. 
Trending Stories