When it comes to cricket we the so-called Indians become very judgemental. And for a huge spectacle like Indian Premier League (IPL), this attribute of us goes to another level. Stressing upon this year IPL 2018 Auction, you might have sensed that it has been epic. There had been few buys which led the nation go berserk. Some of them appeared to be highly overrated or some of them seemed to touch the underrated remarks. Here in this article, we shall walk through all the overrated buys.
5. Kedar Jadhav: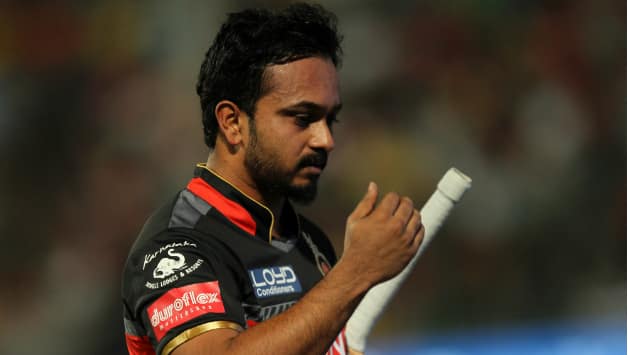 India all-rounder Kedar Jadhav has made heads turn in this year IPL Auction. Especially, Chennai Super King's closing bid of jaw-dropping Rs 7.8 Crore kind of questioned his ongoing consistency. Most of the spectators seemed to be questioning his potential as a player of this stature. Getting such a hefty amount allowed others to review his last year's patchy run in the IPL. Even on the National side, his contributions are seldom witnessed. Hence there are so many ambiguities in CSK's decision to pay such a large amount to Jadhav. Let's see if Jadhav will be a good investment or a wasted one.
Ranojoy Middya
Belonging to the cohort of cricket fanatics, Ranojoy Middya is an assiduous cricketer who aspires to live life in purview of the cricketing world; penning his line of thinking at present and living up to it in the near future.