Top 5 Overrated Players of IPL 2018
Published 02/07/2018, 1:36 PM EST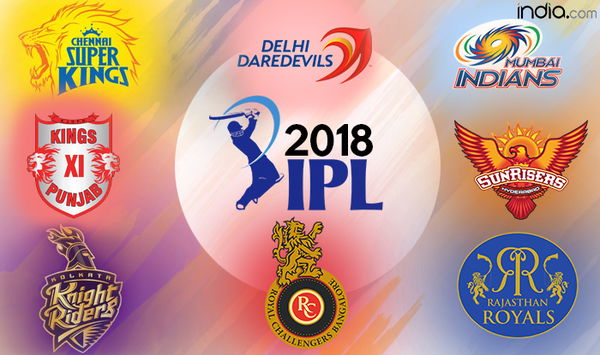 ---
---
When it comes to cricket we the so-called Indians become very judgemental. And for a huge spectacle like Indian Premier League (IPL), this attribute of us goes to another level. Stressing upon this year IPL 2018 Auction, you might have sensed that it has been epic. There had been few buys which led the nation go berserk. Some of them appeared to be highly overrated or some of them seemed to touch the underrated remarks. Here in this article, we shall walk through all the overrated buys.
ADVERTISEMENT
Article continues below this ad
5. Kedar Jadhav: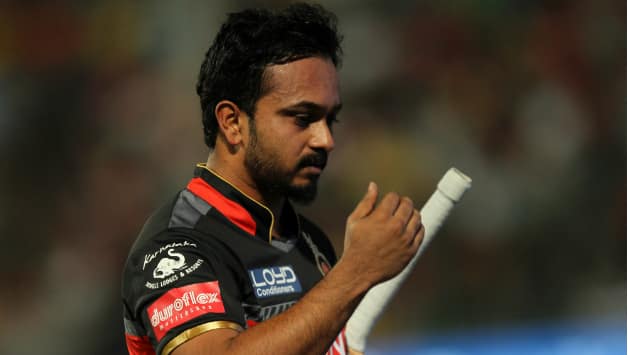 India all-rounder Kedar Jadhav has made heads turn in this year IPL Auction. Especially, Chennai Super King's closing bid of jaw-dropping Rs 7.8 Crore kind of questioned his ongoing consistency. Most of the spectators seemed to be questioning his potential as a player of this stature. Getting such a hefty amount allowed others to review his last year's patchy run in the IPL. Even on the National side, his contributions are seldom witnessed. Hence there are so many ambiguities in CSK's decision to pay such a large amount to Jadhav. Let's see if Jadhav will be a good investment or a wasted one.
ADVERTISEMENT
Article continues below this ad
4. Glenn Maxwell:
Glenn Maxwell was bought by Delhi Daredevils for a whopping amount of Rs 9 Crores. One must think why this much of money was being spent on him. If you scrutinize his profile thoroughly you will get to know that neither did he have his prime form in recent days nor is he in the national side anymore. And as a testimony of the same, you can easily pick out the India-Australia matches where his contribution was minimal. All that has been taken into consideration by the Delhi bidders but still the money paid to him was 9 crores. Isn't it strange? Well, maybe that's what IPL is all about. Sometimes the bid goes like this or sometimes it doesn't even appear.
3. K.L. Rahul: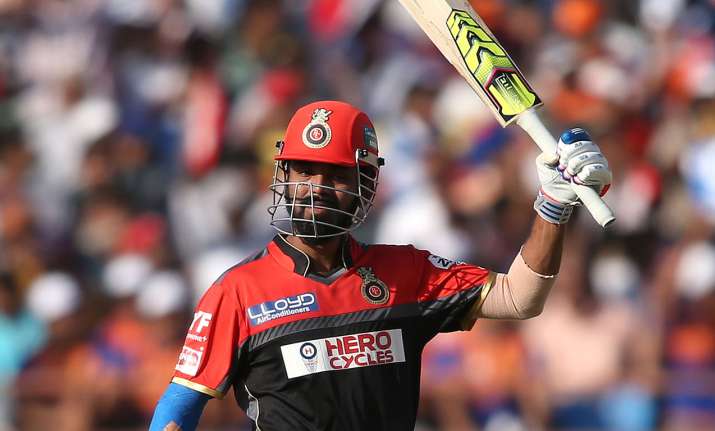 K.L.Rahul, after missing the previous year IPL, this year made an expensive entry. Kings XI Punjab bought him for the amount of 11 cr. He has not played IPL last year due to injury. Also, neither is he in a good form nor in a good touch of scoring the consistent run for India. Yaa it is true that he has been a great player of this format and also produces a bunch of winning knocks for his side. But still, 11cr is too much for him considering his recent patchy form as a batsman.
2. Ishan Kishan:
ADVERTISEMENT
Article continues below this ad
Indian uncapped wicketkeeper-batsman Ishan Kishan led a huge bidding war between Mumbai and Bangalore. And ultimately the defending champions had to pay a whopping sum of 6.2 cr to acquire his services. One of the costliest wicket-keeper is the history of the cash-rich league. Not doubting his ability as a player but 6 cr is again too much for a player like him. He can score quick 30 40 runs but cannot convert them into a big inning. Even he has not played any memorable inning so far. 
1. Jaydev Unadkat:
ADVERTISEMENT
Article continues below this ad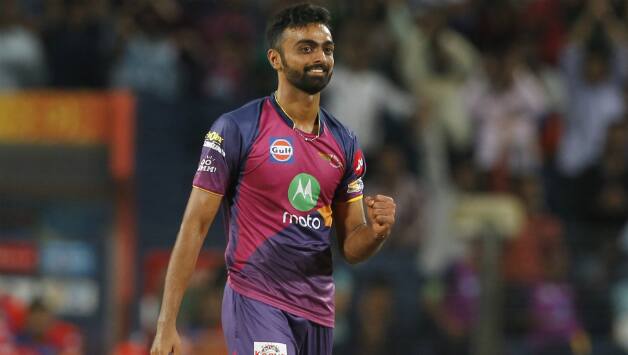 "If I told you I expected such a bid, I would be dumb." That was the sentence came out from Jaydev Unadkat when being asked for the record bid in IPL Auction 2018. It is still unbelievable that Unadkat became the highest bid Indian bowler in the history of the league with 11.5 crores by Rajasthan Royals. He did have an impressive run in the previous IPL. And also he was great at the home series against Sri Lanka but pondering all in a slot such hefty amount still does seem his worth. Rest lies in the future.