Top 5 players who fell out of favour with Jose Mourinho
Published 08/20/2016, 10:23 AM EDT
By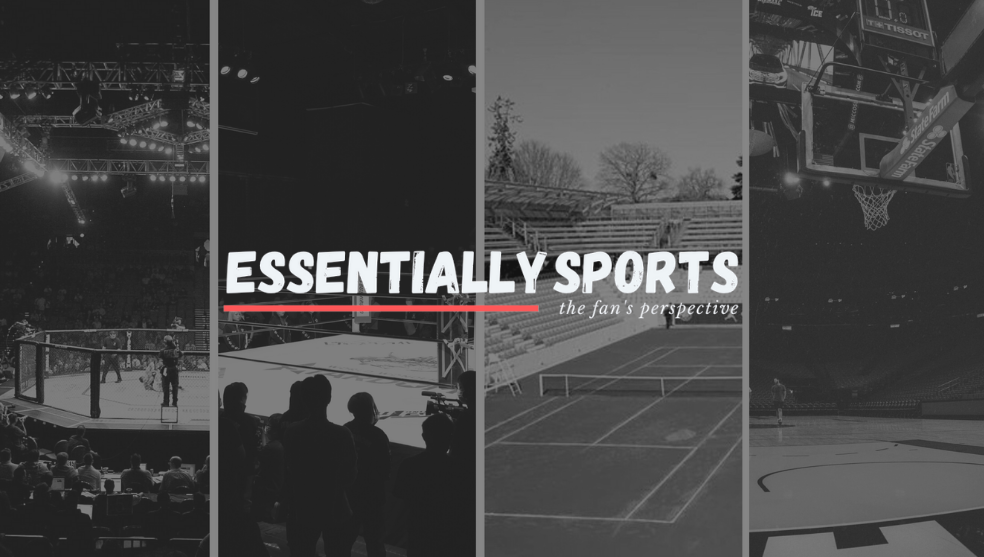 Jose Mourinho is hailed as one of the best football managers in the game but that is not to say that he hasn't made his fair share of mistakes. His time at Chelsea and Real Madrid fetched him enormous success but he also made news for potentially bringing a standstill in a lot of players' careers. While these players managed to do well under other managers, a lot of people have seen Jose as the main perpetrator. It starts off with the same angle, they're favoured largely by him for a few months and suddenly, they're out of favour. At EssentiallySports, we have compiled a total of top 5 players who have faced the Jose Mourinho's brunt.
ADVERTISEMENT
Article continues below this ad
5. Lassana Diarra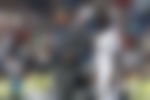 ADVERTISEMENT
Article continues below this ad
Having won Chelsea's Young Player of the Year award in 2005, we all thought that Jose Mourinho will go easy on him but our hopes and thoughts only go so far. In the 2006-07 season, Diarra was an unused substitute and longed for first team game time. This led him to make contact with Arsenal and move just when his contract ended with Chelsea. Diarra played just over 6 games in Arsenal before moving to Portsmouth. Not long after, he moved to Real Madrid and reunited with Jose in 2009-10 and faced further difficulties towards the end of his career in Madrid. Diarra fell down the pecking order with the arrival of Sami Khedira and lost his place as a regular at Santiago Bernabeu as well.
4. Mohamed Salah
Chelsea boss Jose Mourinho snapped up the Egyptian international from the contesting rivals Liverpool but hardly made any use of him while he was eager to show his worth. Reports said that Mourinho did not favour him as much and he hardly started any games and was loaned twice to Roma and Fiorentina.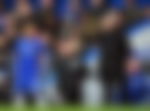 Juan Mata
Juan Mata's fallout with Jose Mourinho is well known and well publicised. Twitteratis even started a hashtag that read '#FreeMata' and resurfaced again when Jose joined Manchester United. One of Mata's main reasons to join United was to gain more playing time in order to hone his skills. Once largely favoured by Mourinho,  he soon became the manager who demanded a level of defensive work from his attackers that he believed Mata could not provide and the Spaniard was quick to fall off the favour ladder and became a bench warmer in true senses.
Sergio Ramos
They may have worked together for 3 years at Real Madrid but Jose and Ramos' relationship took a bitter turn and so much so that now, Ramos refuses to recognise his former boss. The Spanish defender had been publicly criticised by his then-manager and was not happy with how his performances were singled out in the event of a loss. This led to sour relations between Mourinho and Ramos, who was later completely omitted from a CL game.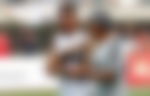 ADVERTISEMENT
Article continues below this ad
Iker Casillas
Once described as the best goalkeeper in world, Jose Mourinho left Iker in the dumps with the arrival of Diego Lopez. A lot of players came to Casillas' support and stated that Mourinho should have treated him with more respect and dignity. Eventually, he was sold to Porto with very little reverence and that left a lot of fans angry and saddened. This also changed Jose's dynamics with Pepe who was the first one to come and support Casillas.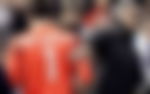 ADVERTISEMENT
Article continues below this ad